The revenue of the telecom service provider companies is declining due to the increasing use of social network, reports Annapurna Post.
The major source of income of Telecom Service Provider has been the international calls. The increasing use of Over The Top Internet (OTT) apps such as Viber, Skype, Whatsapp, Messenger, IMO and others have replaced the direct international calls. This has resulted in the decrease of the revenue of the telecom service providers by 25 percent.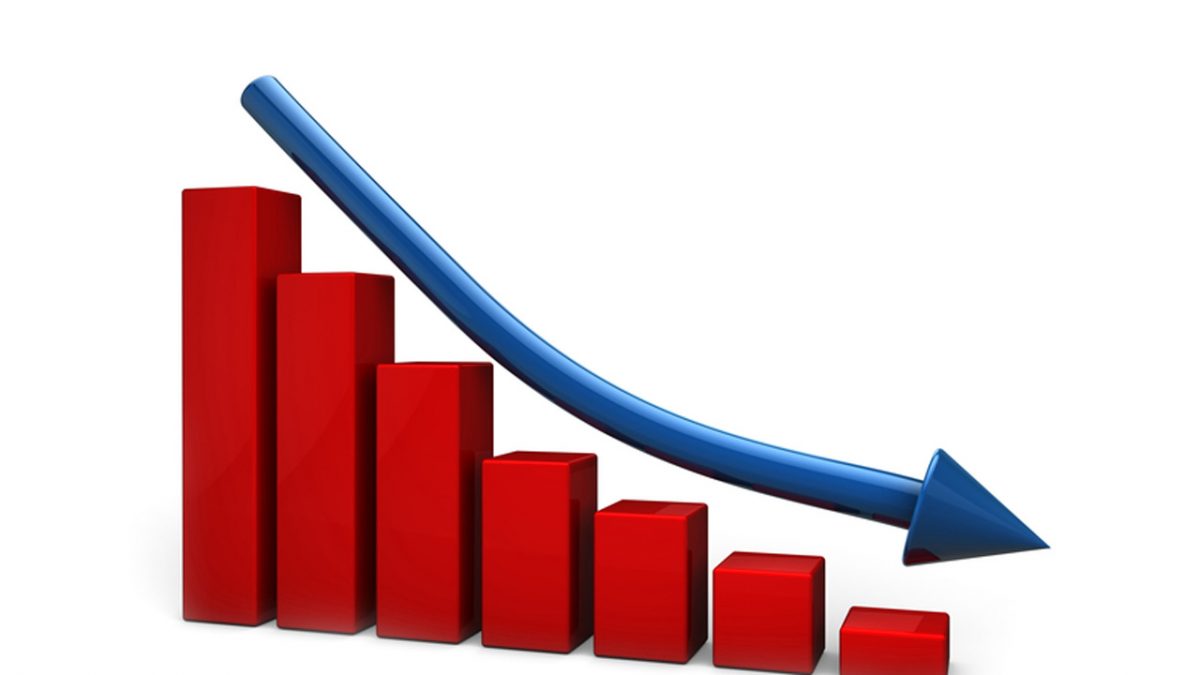 According to the information provided by the telephone service provider company, Ncell, a few years ago, 42 percent of the company's total income was from international calls. But that percentage has significantly decreased. Now, only 30 percent of the company's income comes from international calls.
Internet users have been using apps that can provide different entertainment sources in the same. The use of such applications from Nepal through Data somehow covers the income of telephone service provider. However, the data coverage of the international calls made through the app does not match up to the income that can be generated through the direct international calls.
In addition, these apps also reduce the rate of international calls. In order to compete with the Skype, Whatsapp, the International Company has reduced the rate of international calls which also decreases the income.
Nepal Telecom has also informed about the 25 percent decline in the income generated through international calls. This sequence does not seem to be limited to Nepal alone. The International Research Portal Juniper Research, mentions that in other countries also the income made by telecom service provider through international calls is falling by 20 to 25 percent annually.