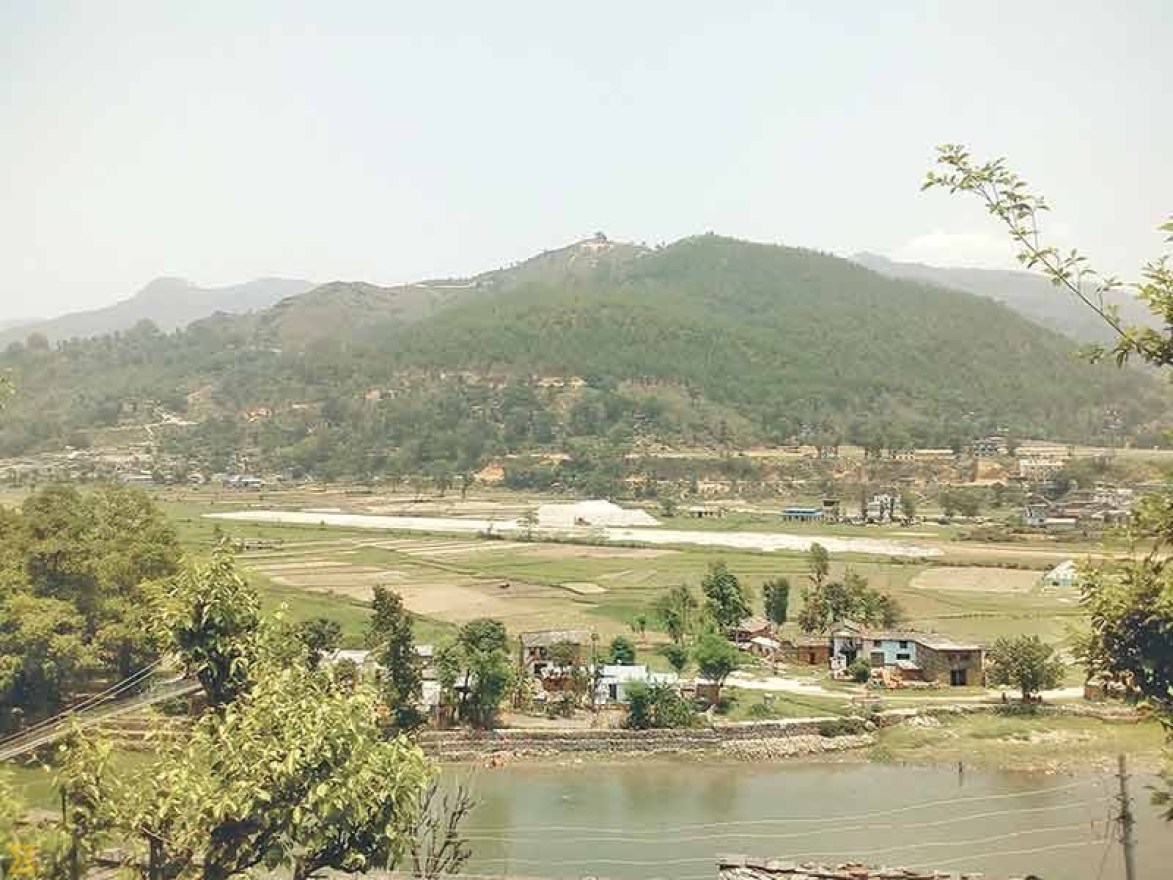 Nepal government has made plans to revive an airfield in the remote place of Sanfebagar, Achham. This place is only connected to the rest of the country through an 8 hour drive from the East-West Highway.
The Details:
Currently work is being done to repair the facility to make it ready by the rainy seasons i.e the mid April.
The terminal building of the airport was destroyed in a Maoist attack in February 2002.
The present plan is to offer one flight per day but the final schedule will be known only after a tender is issued for airlines to offer flight services.
This airport will also serve surrounding districts such as Bajura, Doti, Kalikot and Dailekh.
---
Editors Recommendations
Read all the tech news of TechLekh. Stay updated!