Looking back over the year, you might find that your business spent a bit too much money.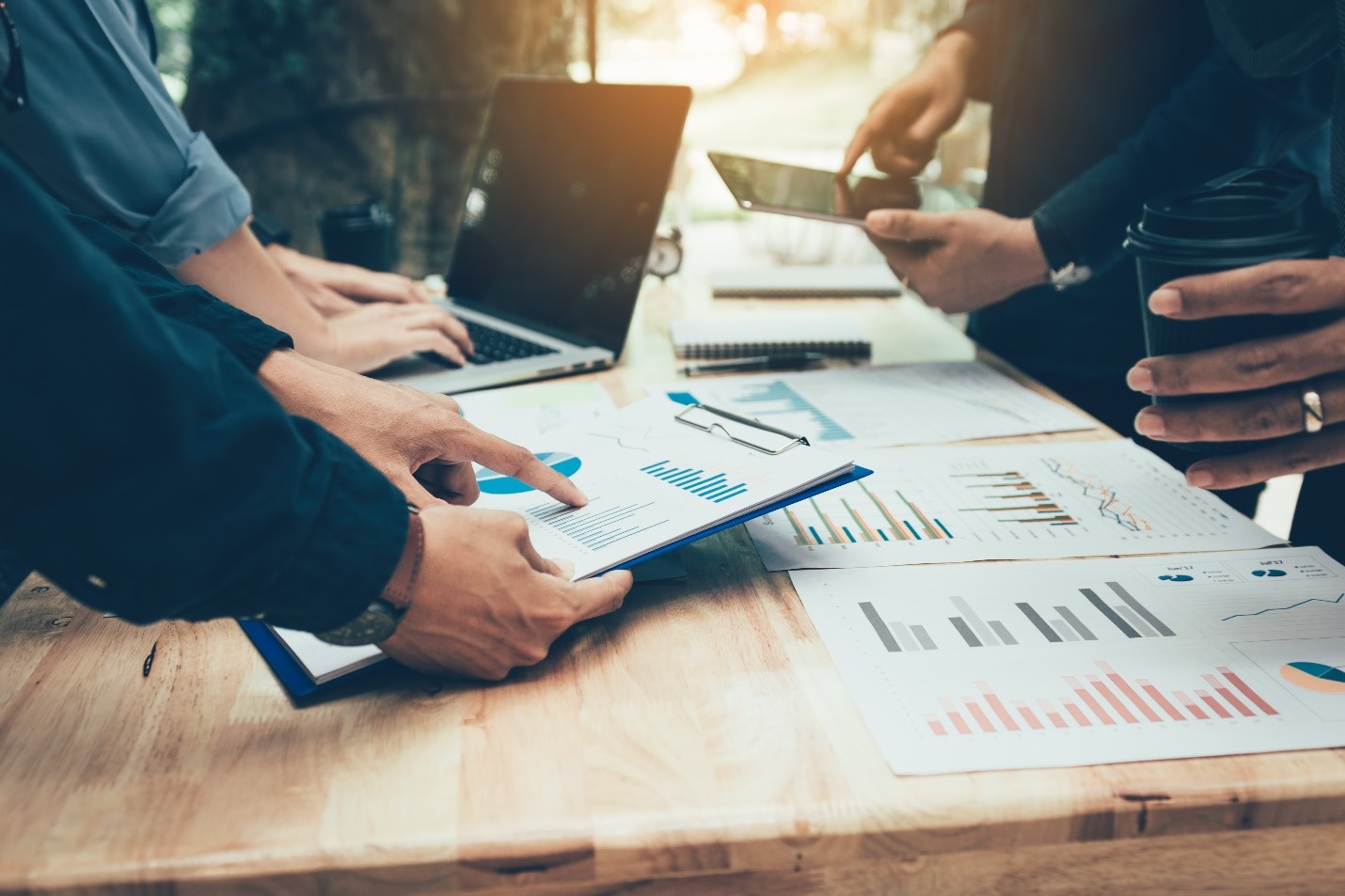 While there are some simple fixes that can help reduce your overall spending, scaling back all your expenses can be difficult. It costs money to run a company and what you need to do to right the ship might not be clear.
However, these hurdles can be conquered by making changes in a few different areas. Here are some tips and tricks on how to save money in the coming year.
Move Your Business
Relocating to a different neighborhood can decrease your overhead significantly. Rent constantly fluctuates and you might be able to get a better deal on a new office or storefront. Do some research on the current real estate market and find out how much places nearby are going for. It may turn out that you're paying more than anyone around you, which means you can try to renegotiate your current rent.
You can even stop paying a lease if your employees can all work from home (the workforce continues to pivot towards remote work). 
Keep an Eye on Advertising Spending
Make sure that all of the money spent on marketing is justified. Paid advertising is often worth it, but sometimes, free options will generate just as much business. For example:
Social media – Promoting your brand on social networks organically costs nothing and allows for more personal connections with your customers
Referrals – have your client do your outreach for you by implementing a word-of-mouth recommendation system
Networking – In-person events and meetings are often more effective than advertising at building professional relationships
Especially in today's media landscape, you have to be up to date on current trends. That doesn't mean completely abandoning your current marketing plan, just keeping it flexible. 
Minimize Taxes
There are tons of tax deductions and credits that you might not know about that you could be taking advantage of. While it can be tempting to save some cash and do your own taxes, consider investing in a professional.
Tax software hosting or an accountant might cost a bit upfront, but it can pay dividends down the road. Spending the extra money is worth it if the difference is made up by money saved. Additionally, using the software can help you identify a plan for the future. This means that, in the following year, you can allocate your spending in a way that's supported by a tax plan.
Stay Organized
Keeping your books neat and tidy will help save you money. If you don't have clear visibility of your bottom line, overhead, fixed costs, and how much income you're bringing in, then you likely don't know where you can make changes that will improve your company's finances.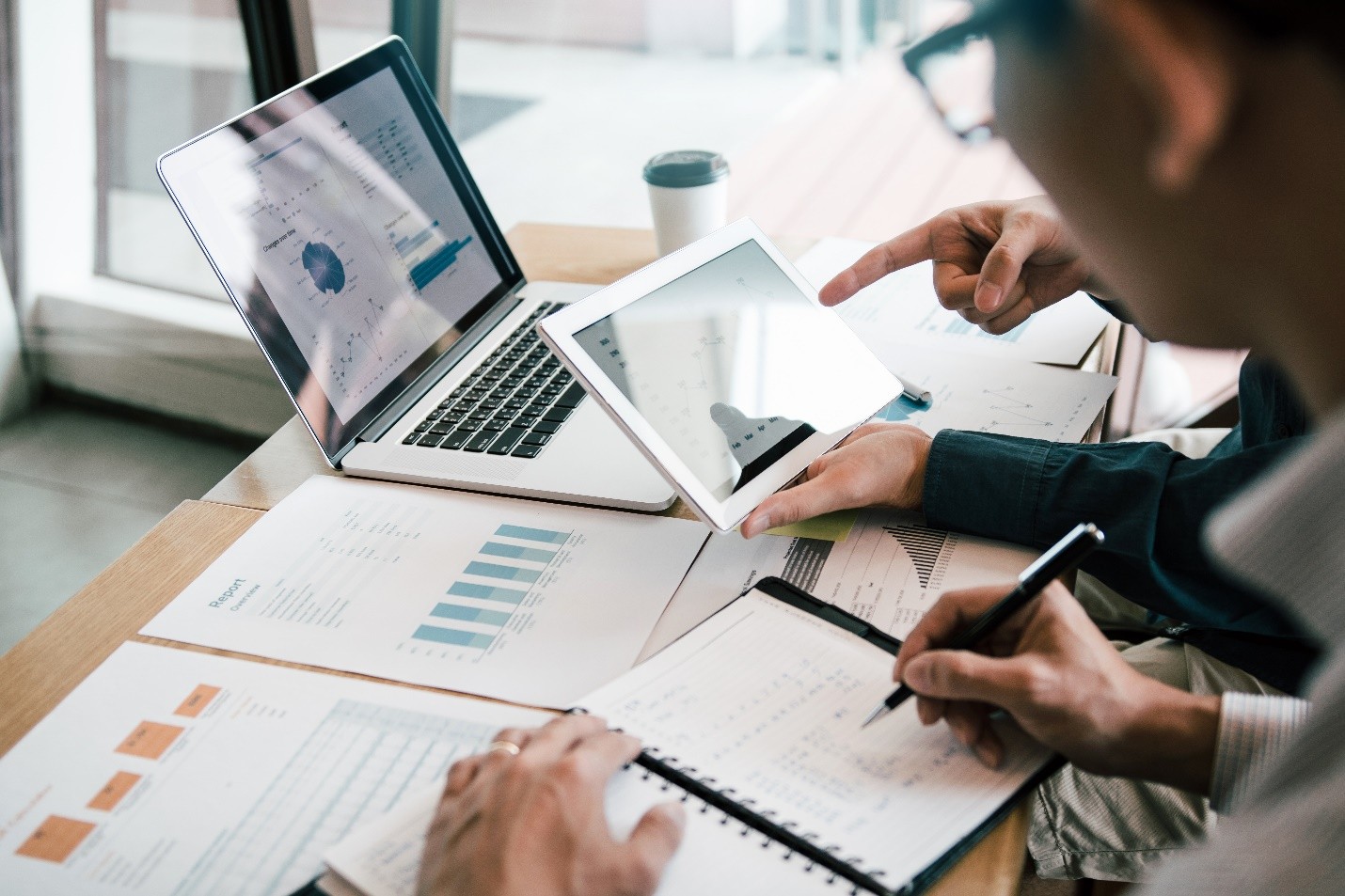 Plus, you'll have to pay your CPA or bookkeeper for fewer hours if they don't need to work overtime trying to piece together your finances. Start organizing now and you'll save money in the future.
Become More Energy Efficient
Installing new appliances and other technologies (like solar panels or LEDs) that make your company more energy efficient will reduce your utility bills. However, being greener doesn't even have to increase your expenses. There are simple steps your company can take like:
Going paperless
Turning off lights and computers when not in use
Programming your thermostat
Using solar energy (if you own the office building)
Not only will you feel good knowing that your company is more environmentally friendly, but you'll also have to spend less as a company. It's a win-win!
New Year, New Company
Say goodbye to overspending and hello to a balanced budget. Going into the new year, consider utilizing these tips and you'll be able to reduce your expenses without a hitch. Until then, focus on finishing out the year strong and prepare to implement a few changes that will really help your bottom line.