PUBG Mobile is one of the biggest mobile games with a massive player base. It is very popular in Nepal as well and the game has seen a significant rise in the e-sports scene.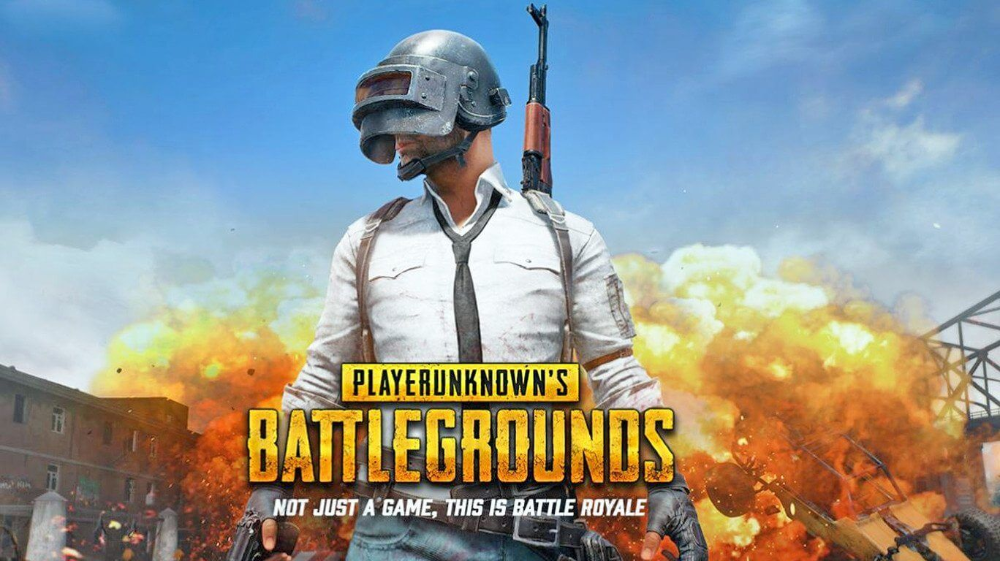 With Nepali teams competing at the top level, PUBG Mobile has found a very good player base in Nepal. And, if you are one of those, then you will be glad to know that Nepal will get its own server very soon.
Worldlink, the biggest ISP of Nepal has brought the PUBG server to Nepal in collaboration with Tencent. The servers are still in the testing phase and will go live very soon.
Worldlink PUBG Server in Nepal
Tencent has provided Worldlink with a local server for PUBG Mobile which is expected to reduce the in-game latency and loading time. And, this will ultimately provide a better gaming experience overall.
As of now, 2 CDN (content delivery network) servers have already passed the initial tests and Worldlink is preparing to add further 8 CDN servers in Nepal. So, Wordlink will have 10 cache server nodes after testing the remaining 8 CDN servers.
According to Worldlink, these servers will help to load maps quicker and provide faster responses. And, it will also reduce the in-game ping.
It is reported that Nepal uses up to 20-25 Gbps of international bandwidth for PUBG mobile and Worldlink alone handles around 10 Gbps of total bandwidth. So, this is also one of the reasons why the ISP has taken the lead to install a local server.
What is a CDN Server?
CDN short for content delivery network refers to a distributed group of servers that work together to provide fast delivery of internet content.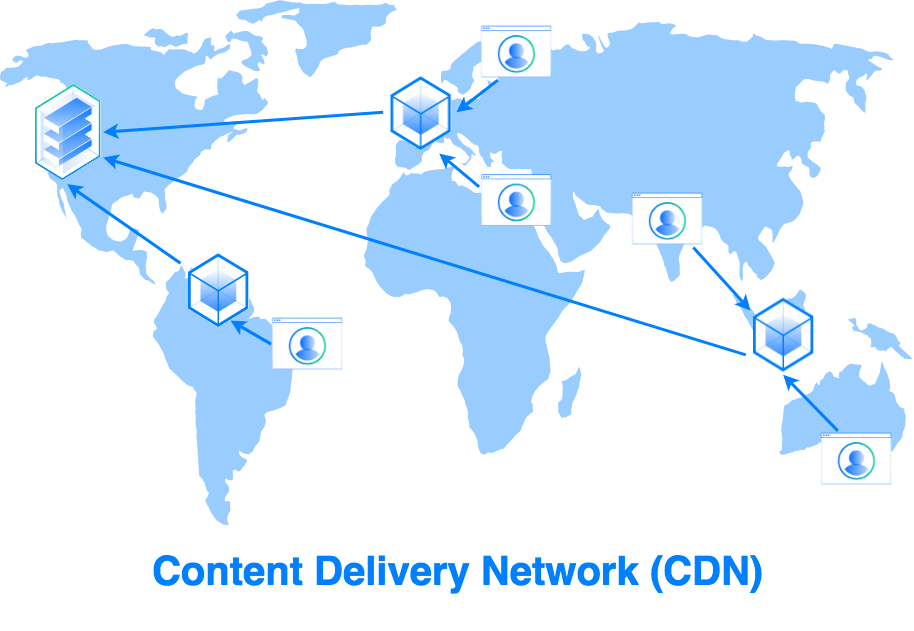 This allows for quick transfer of assets needed for loading the content including HTM pages, script files, images, and videos. It plays a huge role in delivering content all over the world as the majority of web traffic is served through CDNs, including traffic sources from Facebook, Netflix, and Amazon.
Expectation and Improvement
PUBG mobile players have been crying for a dedicated PUBG server for Nepal. With this initiation of Wordlink, users are excited about the improvement in the ping and overall response.
So, we should wait and see if the new servers will bring significant improvement in ping and overall gameplay.
Will the new servers provide a better gameplay experience? Let us know what you think in the comments!