POCO was officially introduced in Nepal recently. They entered the market with two new phones: POCO C3 and POCO M2. And, they also launched POCO X3 NFC in Nepal a couple of weeks ago. With POCO now officially set up in Nepal, POCO recently held a fan meetup in Nepal.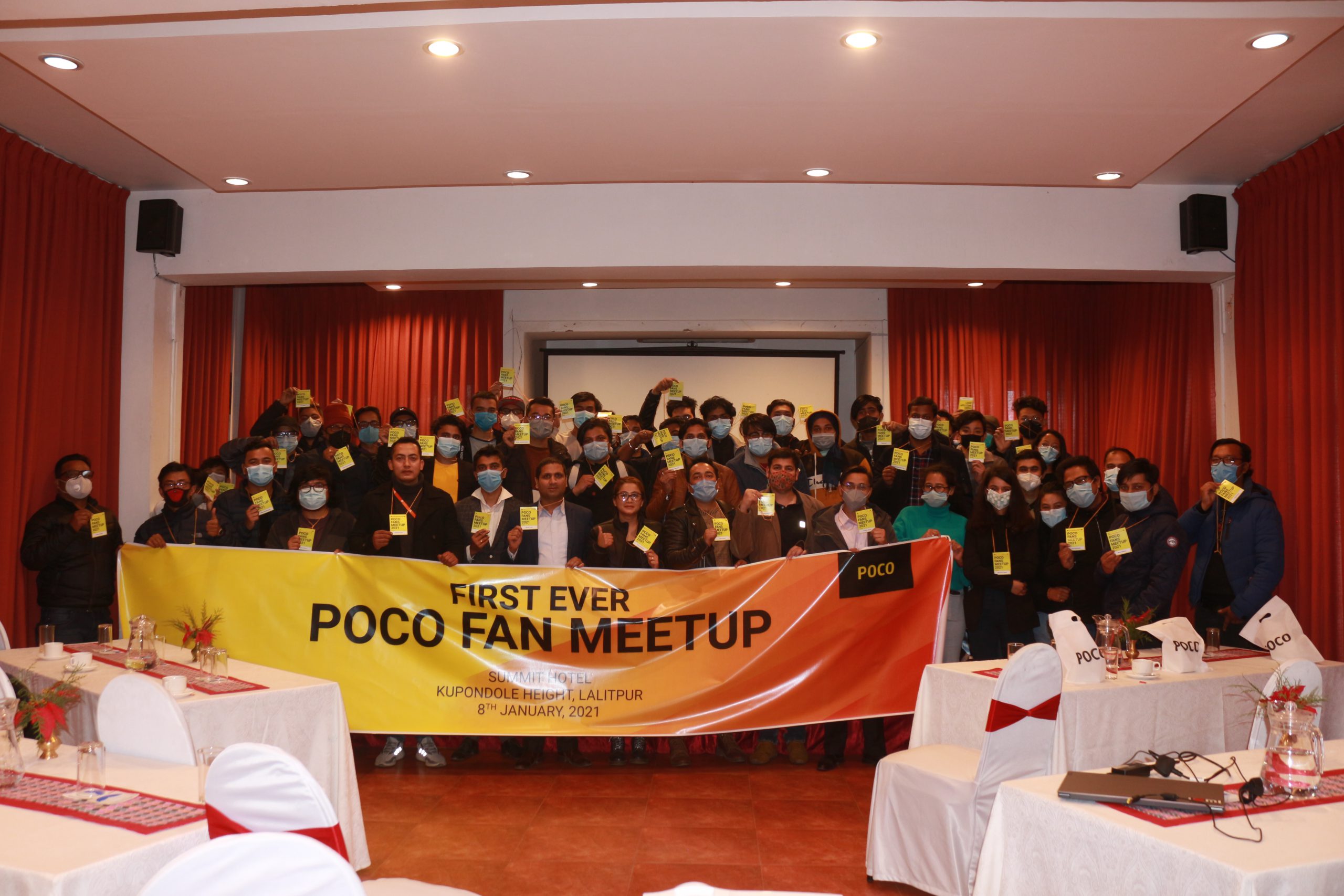 POCO Nepal held its first-ever fan meetup on 8th January at Hotel Summit situated in Kupondole, Lalitpur. The fan meetup was led by Mr. Sourabh Kothari, Country General Manager, Xiaomi.
The fan meetup kicked off at 2 PM and ended around 6 PM. POCO fans were greeted by POCO officials of Nepal. Mr. Sourabh Kothari thanked all the Poco fans for showing a tremendous amount of love to Poco in Nepal.
POCO fans were briefed about the idea behind the POCO and the future plans/ expansion of POCO in Nepal in the upcoming days.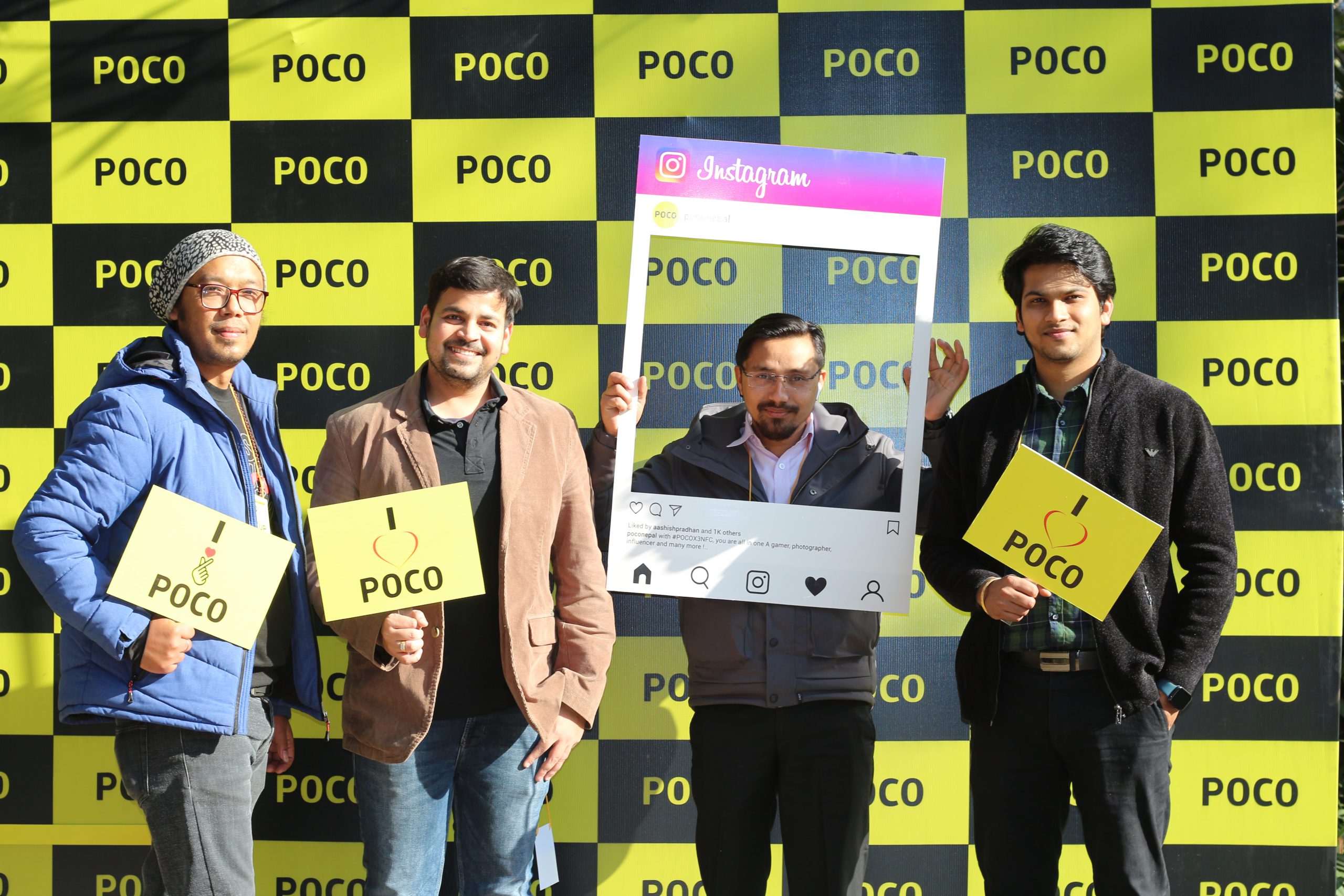 Along with that, POCO organized quiz and QnA sessions. POCO had a quiz session where the fans were asked about the newly launched POCO products. The first fans to answer the question were rewarded with various Xiaomi products like Earphones and Power banks. All the attendees were provided with a gift hamper.
During the QnA session, fans were allowed to ask questions directly to Country General Manager. POCO also organized a cake ceremony for their first fan meetup. After that, the meet ended with snacks and a photo session.
Xiaomi has been doing fan meetup since the early days and POCO is following suit. These kinds of meetups allow connecting fans and the brand even more.
Fans get to voice their opinions directly with the company officials. Likewise, the brand is also able to clear any queries and receive feedback about the products.