Picovico, a photo-slider and video maker application, has revamped itself and added new features. The designers and developers of Picovico have devoted their time and effort to consider their customer suggestions and queries to come up with this new version of the application.
Starting off with the style page, everything is now on the single screen. The users can navigate through different options on the page with an ease without waiting long for the application to load.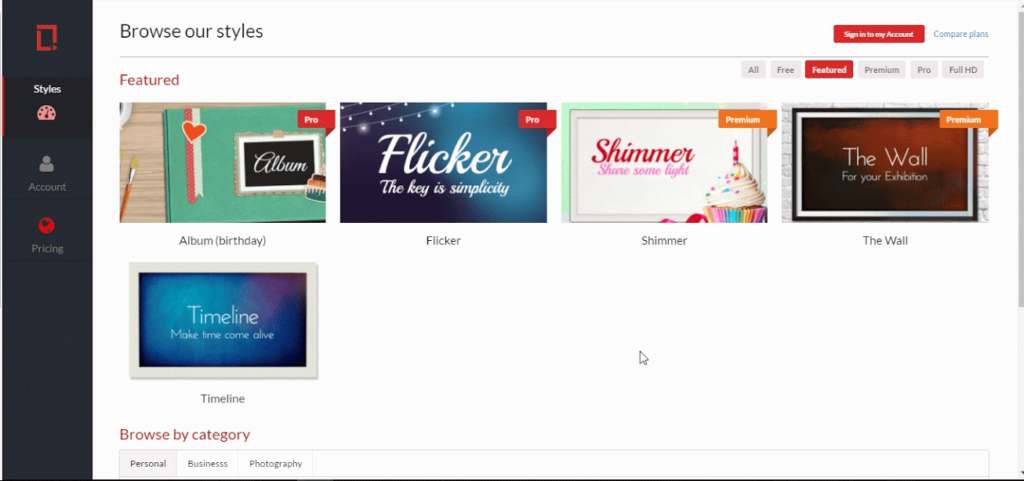 This upgrade has simplified the application as the users can find music, photos, video clips as well as texts on the same page.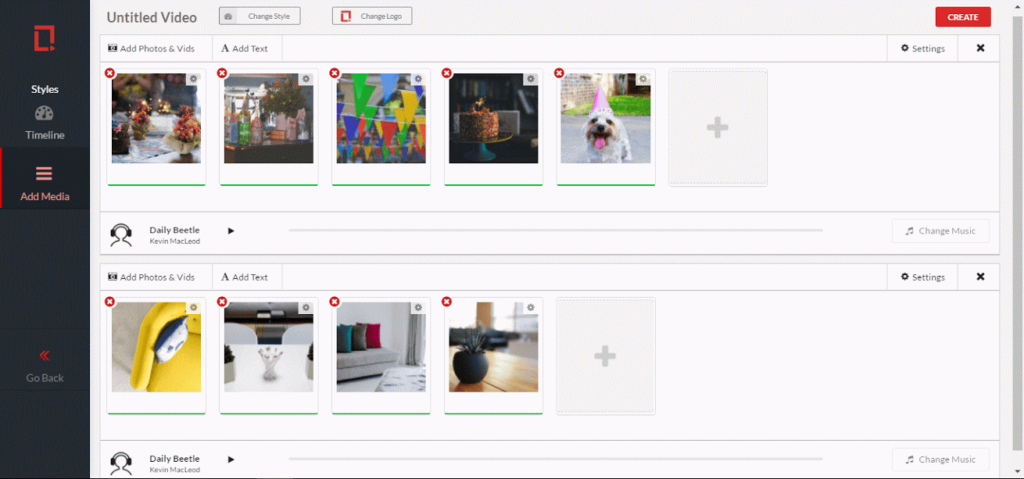 The users are now can put captions on individual photos or even add a separate text slide to tell their story vividly.
With this latest update, the user can also edit and preview their images or video clips along with add videos. Also, they can add different effects, add captions, crop and rotate to manipulate the image.
The major upgrade on the new Picovico 3.0 is the addition of Video Clips.
"Ability to work with Video clips now makes Picovico an online video editor up to an extent, and this is going to be our major attraction point in the near future both among the personal and professional video makers", explained Amit Agrawal, the company CEO.
Dhruba Adhikari, the company CTO added, "At first glance, video clips might seem like a simple addition of a new feature, but the technical aspect of it hasn't exactly been straightforward. In order to achieve this new upgrade, we increased our GPUs and re-engineered the video engine. After months of hardship by the Dev team, Picovico 3.0 now comes with smooth video rendering and improved content delivery. We have managed to roll out all the new features including video clips (which was the biggest hurdle of it all) at the same price as before. This, I feel, is an accomplishment in itself."
One of the new additional features is that users can add more than one music or songs in a single video. Or if they want they can designate music to a particular group of slides. The premium plan of the application allows its users to upload up to two music in a single video whereas the Pro plan allows uploading five music in the video.
Picovico was only renowned as a photo slideshow video maker whereas now, users are also allowed to upload Video Clips from workspace of this application. This makes the story more appealing and pleasant. The users can now enjoy the perks of faster video rendering with this new update too.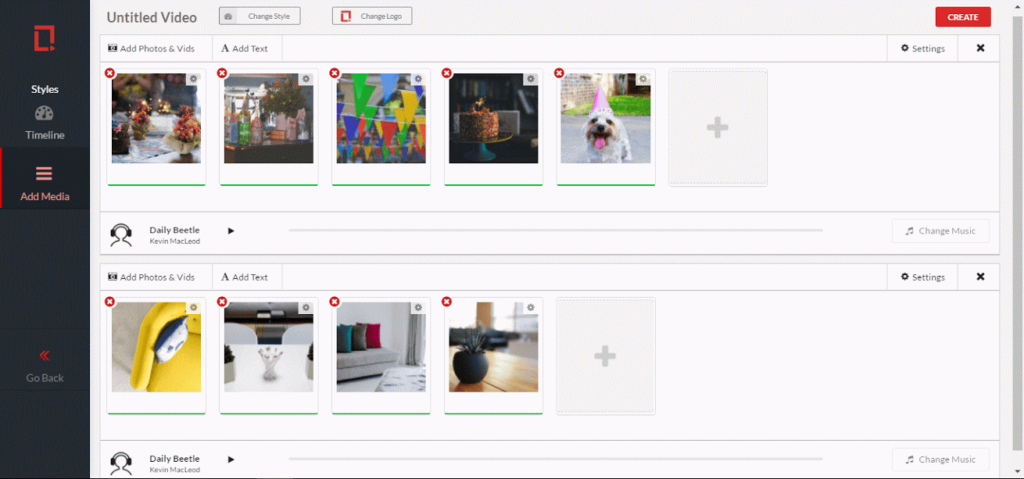 If you are one who is into preserving memories, you can enjoy the perks provided by this application. Any user can enjoy the entire feature of this application for a free three days trial and later choose to upgrade to a Pro version or Premium version.
Edited by – Abhishek Gupta
Images credit: PicoVico