Pathao has gained popularity in Nepal since officially starting its service back in September. We don't have the exact date yet but it looks like people who have Tootle installed on their phone will have Pathao installed too. They have been gaining customer base by luring users with promo-codes.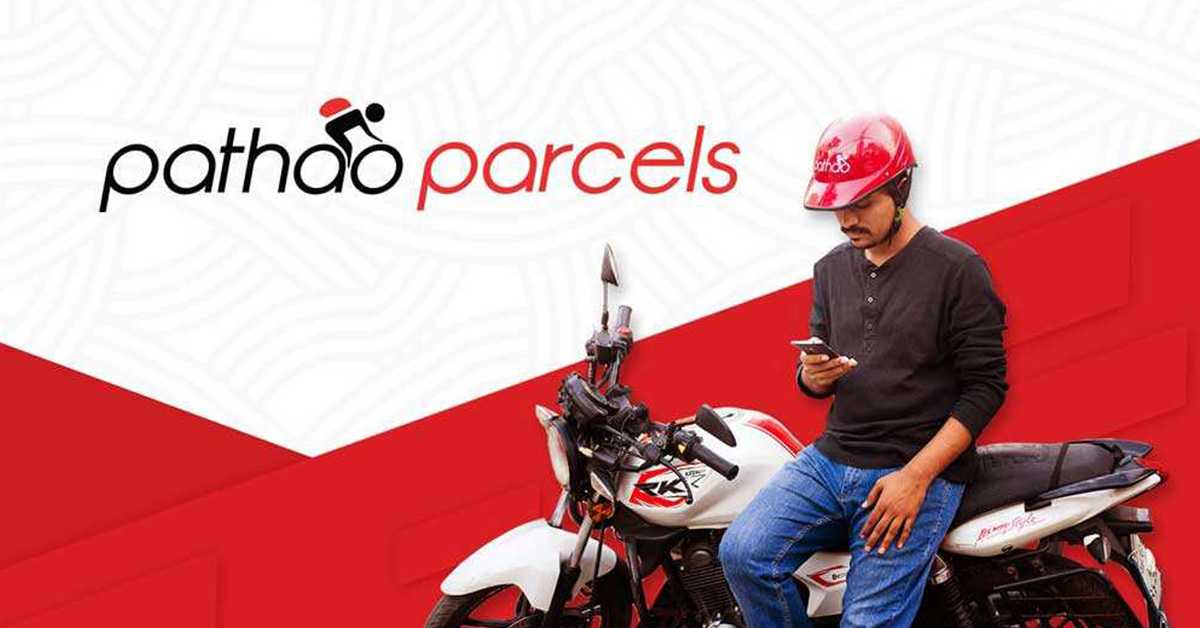 After its successful foray into the bike-sharing service in Nepal, the next avenue Pathao wants to conquer is Parcel delivery system. Yes, we have heard rumors that Pathao is currently testing its parcel delivery system offline.
It is not available to users yet. But in the coming months, you may finally get your medicine delivered to your home using Pathao. You can even ask your friend to parcel the book that she took and doesn't return. The usefulness of this service is limitless. Just wait for the parcel menu in the Pathao app to go red.
With this service, one can send small to medium-sized parcel inside Kathmandu with a minimal cost using Pathao app. This service also requires the delivery person and sender to have a GPS enabled smartphone and uses similar technologies like ride sharing to match with a delivery person nearby.
Online retailers like Daraz, or companies that take online order may start using Pathao's delivery service. After a while, restaurants might join hands with Pathao for food delivery.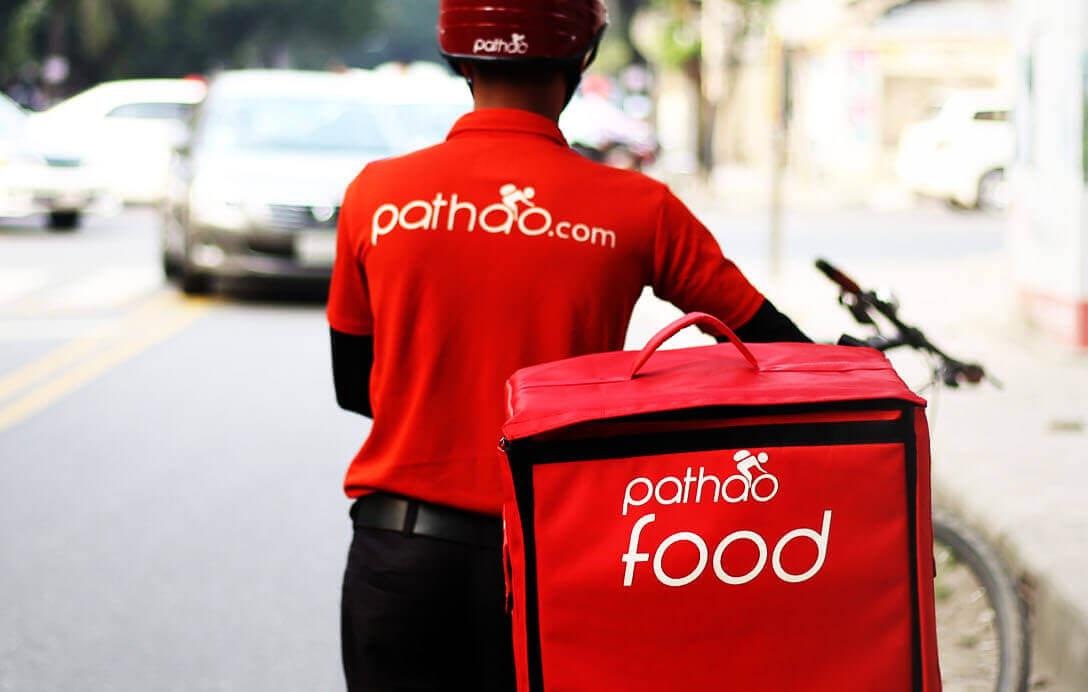 Wow, first Pathao challenged Tootle, now it is looking to make the life of companies like Foodmandu and Foodmario difficult. But, this is a good thing for customers. It means cheaper delivery prices and exciting promo-codes.
There is no one unified parcel delivery system in Nepal to my knowledge. Tootle is just a bike sharing company (until now). This means Pathao will have all the market to itself. Also, Pathao was originally a parcel delivery system when it first launched in Bangladesh, so they have a good experience in this field.
We think Pathao has another winning service to make the life of their customers easier. 2019 is looking to be an amazing year for tech already except for the folks at Tootle and Foodmandu.