EOL Pvt. Ltd., a subsidiary of CG Electronics Pvt. Ltd. has brought world-class Orient Electric products to Nepal as the sole authorized distributor for Nepal. Currently, one model of heat convector, five models of electric geyser, seven models of LED bulb, six models of LED panel light and 11 models of MCBs are available under the Orient brand.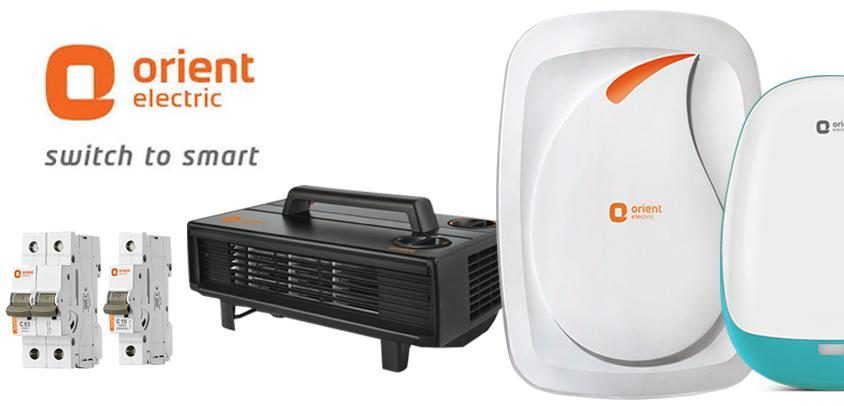 Heat Convector
Orient Electric Heat Convector HC2003D is designed to keep winters at bay & help you relax. This room heater has 2 heating positions & has a temperature control knob too. The room heater is 2000W & is ISI approved to assure you that it will function well & keep you safe as well. It is priced at Rs. 5,491 in the Nepali market.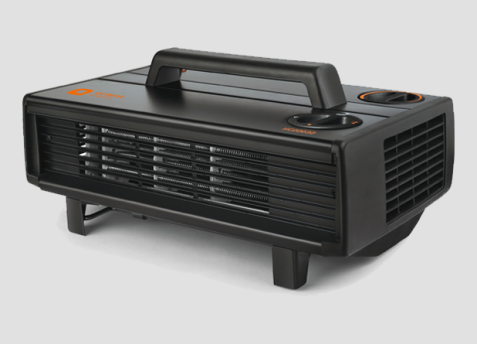 General Features
2000W
Temperature control knob
Low and high heating positions
Adjustable stand
Two fans for fast heating
User-friendly handle
Nightlight
ISI approved
Electric Geysers
Aura Neo 1,3
Afraid of taking shower in the cold, cold water of your home. Then Orient has a product for you. The geysers are available in the market at Rs. 6,994 for 1 liter and Rs. 7,989 for 3 liters capacity. These products are specially designed for a couple or individual living alone.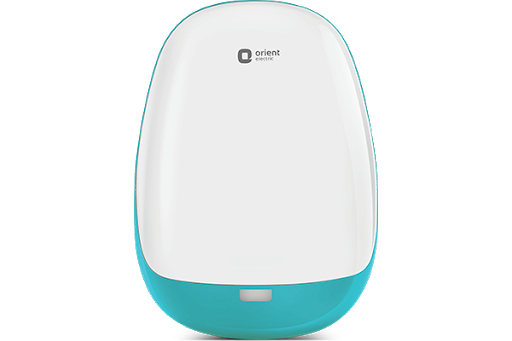 General Features
Type: Instant
Mounting: vertical
Thermostat: Yes
Thermal Cut Out: Yes
Multi-Function Valve: Yes
Star Rating (BEE): NA
Anti-Corrosion Magnesium Rod: No
Tank Capacity: 1L/3L
Product Warranty (in years): 2
Tank Warranty (in years): 5
Fontus
Is the 3-liter geyser to small for you? Do you live in a family? Then you can buy the Fontus. Orient can deliver super hot water for your entire family in quick time with this smart looking 10-liter storage water heater. It is also available with 15 liters and 25 liters capacity if you have a large family. Fontus is low maintenance and has 5-star energy ratings. It has been priced at Rs. 13,989 (10 liters), Rs. 15,684 (15 litres) and Rs. 16995 (25 liters.)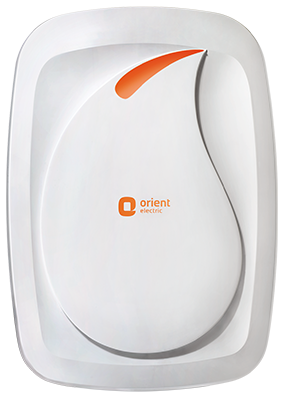 General specification
Type: Storage
Mounting: Vertical/Horizontal
Thermostat: Yes
Thermal Cut Out: Yes
Anti-Corrosion Magnesium Rod: Yes
Tank Capacity: 10L/15L/25L
Product Warranty (in years): 2
Tank Warranty (in years): 5
Warm your winter up with these competitively priced Orient products.