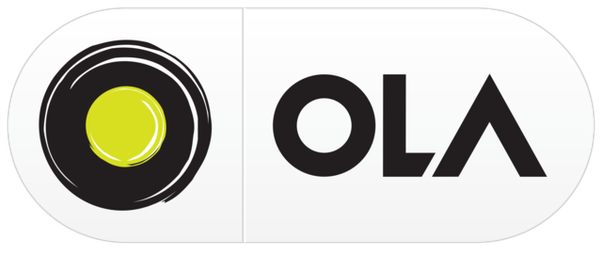 Indian ride-hailing company Ola is targetting Nepal as a possible destination for its international expansion program.
Ola, the India's largest cab service provider with services in over a 100 cities, is planning to enter the Nepali transportation market as its first international invasion. The company has identified Sri Lanka, Nepal, and Bangladesh as the first international countries where it will offer its services in the near future. Ola sources, however, have not informed about the exact initialization date of this expansion program, according to Gadgets 360.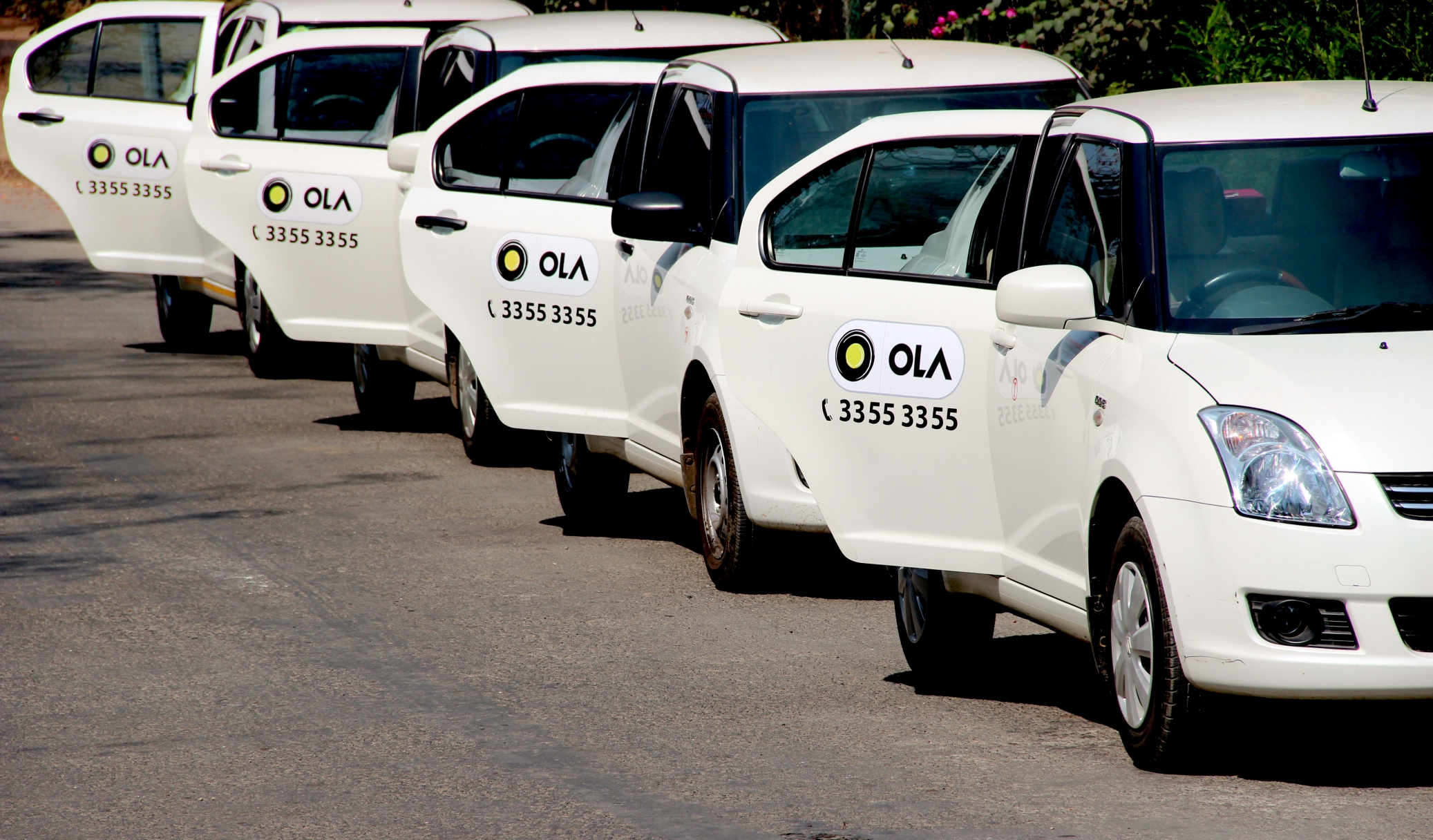 The company's arch-rival Uber already operates in Sri Lanka and Bangladesh and with this expansion, Ola hope to provide some much needed competition in the transportation market in these South Asian countries.
"Ola is also eyeing other countries in Asia and North Africa to continue this expansion in the future," the report said, "An Ola spokesperson did not comment on this story."
ALSO SEE: Nokia and WorldLink to Create Nepal's First 100G Optical Network
Besides targeting the international market, the company is also actively working over new strategies to expand its domestic market as well since the bulk of it's consumers will be from India where commuting in a busy city can prove to be a very difficult task.