The journey began when Santosh Pandey, co-founder of Offering Happiness won the first position in the Global Student Entrepreneur Awards (GSEA) from Nepal in 2018.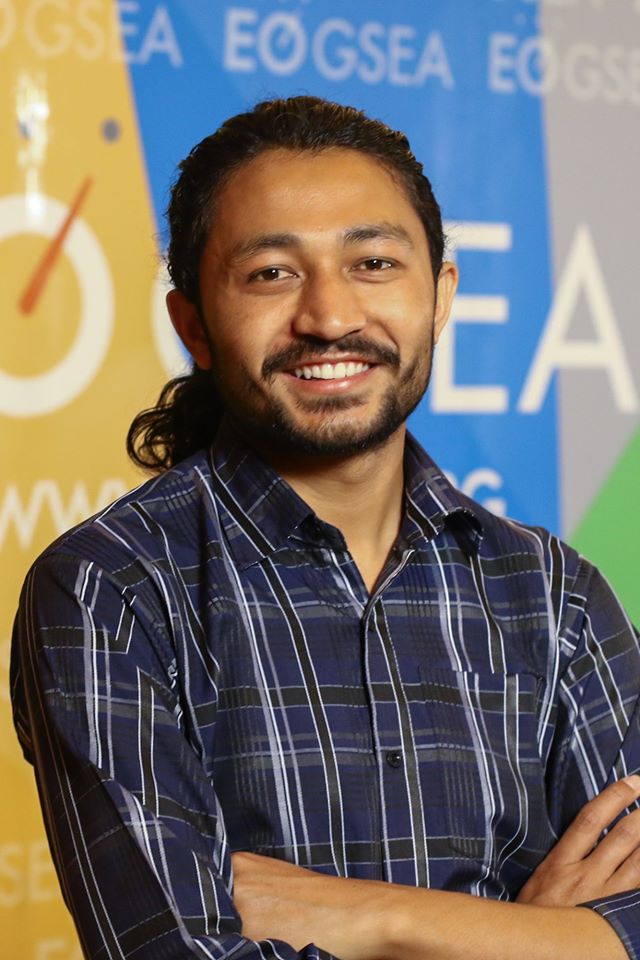 With this title, he represented Nepal in GSEA 2019, China where there were 52 studentpreneur from 52 countries selected for the prestigious global competition.
All the entrepreneurs who had competed locally and regionally were qualified for this award. It was in February 2019 when the National Geographic Channel team approached Pandey to feature in a documentary that covers his journey to GSEA.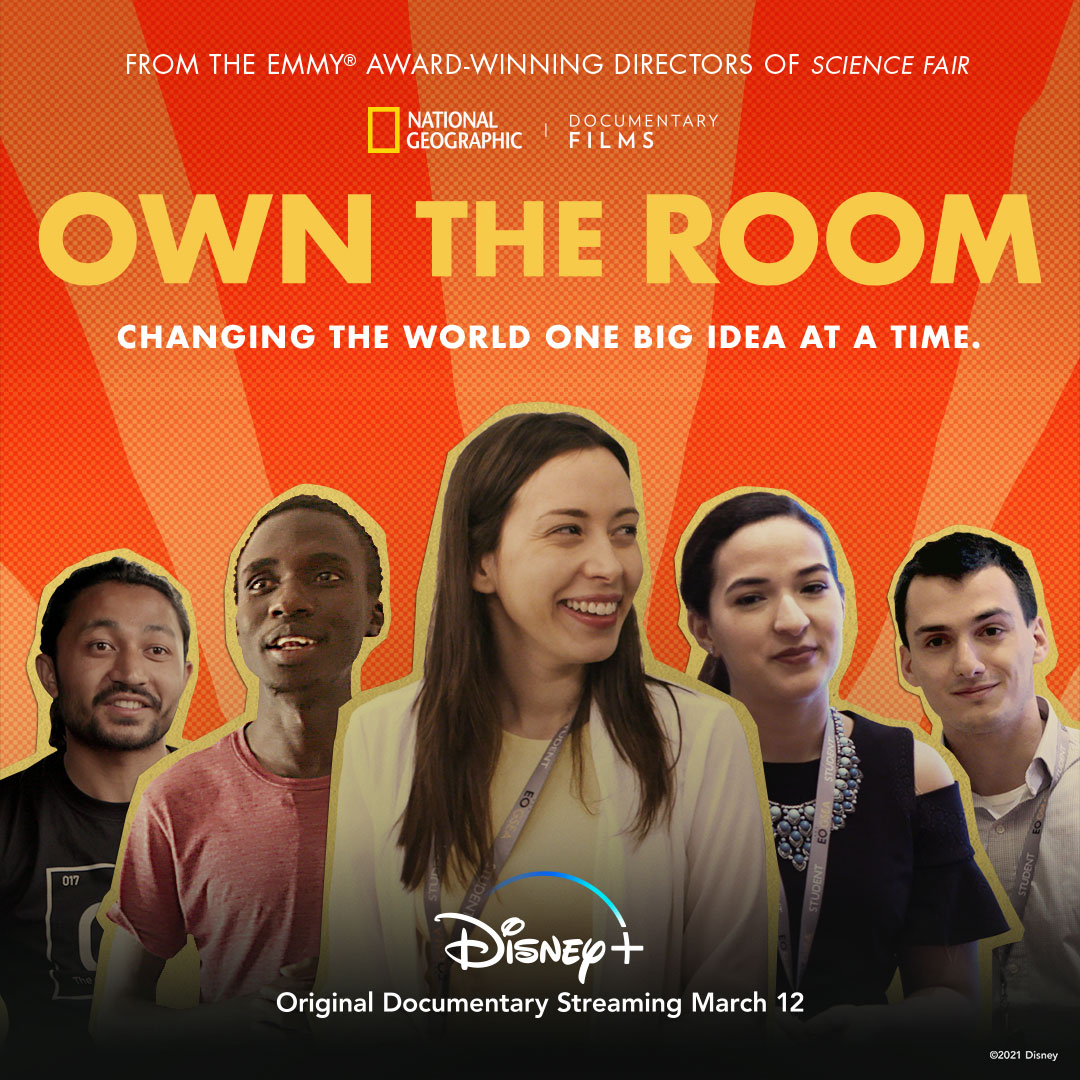 The team was led by two Emmy award-winning filmmakers Cristina Costantini and Darren Foster. The documentary covers the story of four other entrepreneurs from Puerto Rico, Nairobi, Greece, and Venezuela.
The team selected five entrepreneurs based on the impact of their idea in the country. The documentary movie named 'Own the Room' will be streaming on Disney Plus streaming service on March 12.
What is Offering Happiness?
Offering Happiness is a surprise planning startup founded in 2017. Pandey and his co-founders started their service with experimentation and research.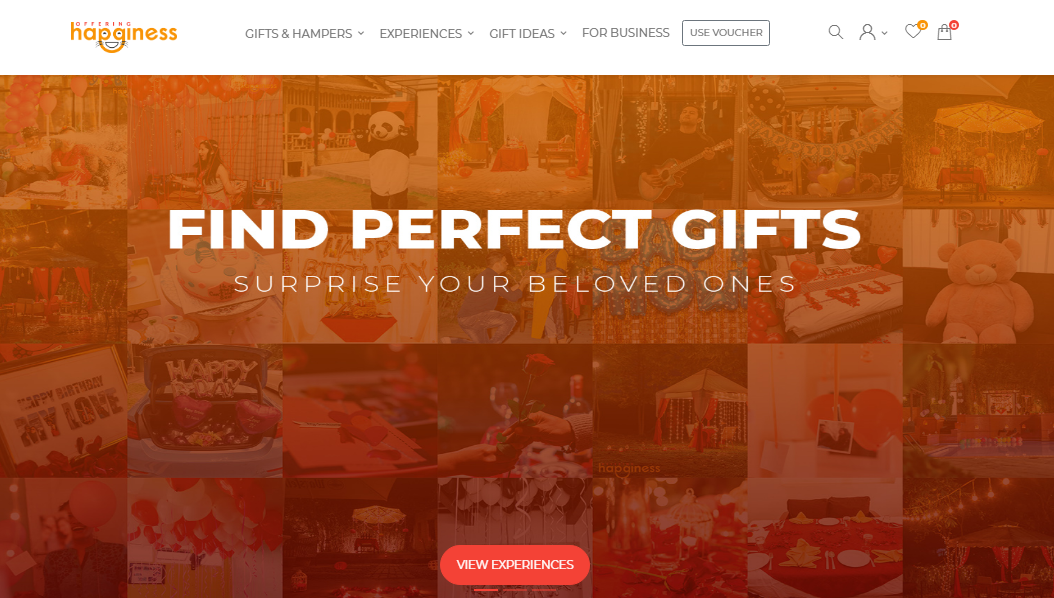 Initially, they began with services including delivering customized handcrafted gifts, organizing romantic surprise dinners, and arranging birthday messages in the movie hall. All their service is about creating special moments for people and bring a smile to their faces.
In three years, they have expanded their services to packages like virtual birthday wishes by celebrities and musicians, baby shower décor, romantic stay at a five-star hotel, surprise marriage proposal, surprise events for corporate houses, and other experiential packages.
The startup has 11 full-time employees and they are working with more than 200 vendors. The startup works with bakeries, candle sellers, balloon sellers, balloon makers, florists, DIY craft makers, handicraft makers, car rental offices, sketch artists, musicians, entertainers, photographers, and videographers.
Pandey's experience with the documentary team
Two directors Costantini and Foster, director of photography Peter Alton, and four team members of Nepalaya, a production company based in Nepal, began to shoot the daily routine and work-life of Pandey from April 3 till April 10.
They also captured the daily tasks of the Offering Happiness team. The documentary team also planned a surprise for him during their stay.
"The team and my close friends, teachers, and relatives organized a surprise event for me at National College in Dhumbarahi. It was Saturday and my principal called me a day prior for an urgent meeting.
Upon reaching the college in the morning, I found that a group was waiting for me with congratulations and best wishes cake, in a decorated hall in college," Pandey recalls. "The moment was really special and overwhelming," he shares.
ALSO READ: Netrakart: This Eyewear Startup Wants to Make Home-based Eye Checkup Mainstream in Nepal
"The documentary not only features the business side, but it details the daily life of an entrepreneur, their emotional moments, feelings, and their learnings in life," shares Pandey.
Why did they feature this Nepali startup?
There are a few reasons why they chose Offering Happiness.
"They liked our business model, which focuses on taking in the products and services of unorganized sectors like balloon sellers and decorative sellers in one platform," he says.
Also, they saw the possibility of Offering Happiness services going beyond the boundary.
"They inquired about the surprise planning business in Nepal, its opportunities, exploring new methods, and many more. Some questions made me think about our current business model," Pandey recalls.
Their queries throughout the week made us realize that there are immense business opportunities in targeting the Nepalis abroad. "We realized that we could connect the Nepalis abroad with their relatives and closed ones here in Nepal through surprise gifts," he says.
He adds "I even got to meet many Nepalis in Macau where the award took place. I shared our venture's idea with them. And now, many of them have turned into our customers," he shares.
READ NEXT: Neemacademy: This Edutech Startup is Working to Build e-Learning Culture in Nepal