With manufacturers like Huawei and Oppo tightening their grip on the smartphone market in Nepal, it is refreshing to see a new brand trying to venture into this market with cutthroat competition. Nubia is a Shenzen based smartphone manufacturer that was a subsidiary of ZTE until 2012 but became an independent company in 2015. It just entered the market in Nepal this July. You can check out their Facebook page here.
Nubia smartphones in Nepal is introduced by ITP Nepal. The company has brought 4 new Nubia phones into Nepal, which may be available to buy in some stores but are yet to be officially launched. The phones available are Nubia M2 lite/ M2 play, Nubia N2, Nubia Z17miniS, and Nubia Z17 mini.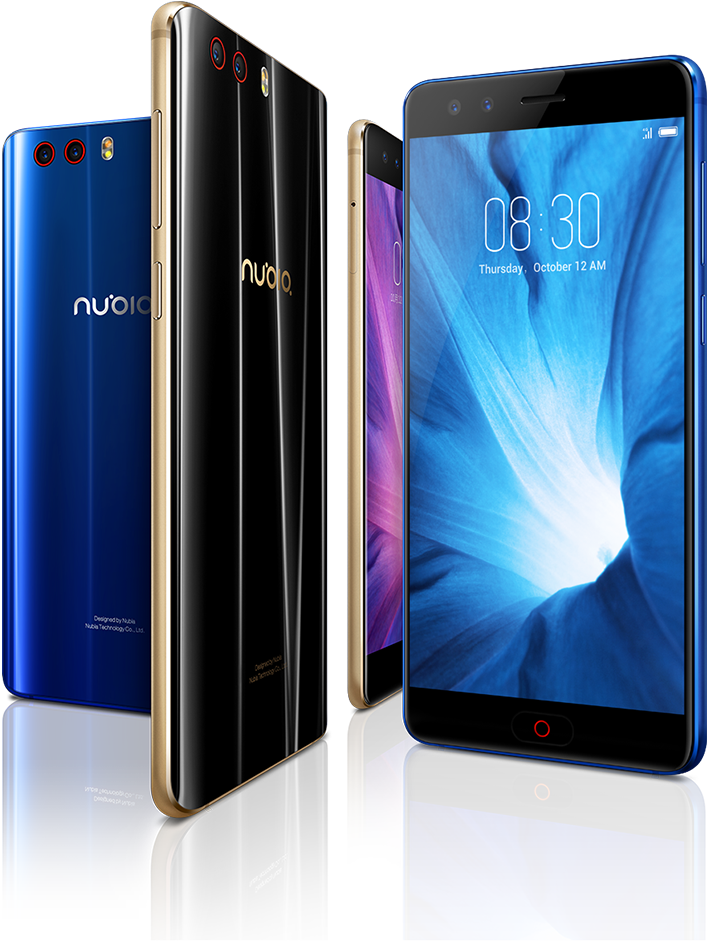 Right now, Nubia is teasing the Nubia Z17miniS focusing on its stellar looks and camera prowess with the hashtag, #YouDontNeedADSLR, They are calling it "the photographic camera phone" with its brand new four-lens camera solution, dual rear camera of 13 MP each and front camera with 16 MP + 5 MP.
Its dual front camera supports Portrait Mode's large aperture background blur function, resulting in sharper selfies in richer quality. It reaches a perfect balance of performance and power consumption. Qualcomm 653 octa-core processor is powerful without using too much battery consumption or overheating. 6GB RAM + 64GB ROM ensures high efficiency of data processing and a better user experience.
Though we haven't tested any of these phones yet, it is pretty apparent that these phones look stunning with their occasional red accents and bold color and design choices. What seems to be oddly missing is the 18:9 aspect ratio, which makes its appearance in only one of the phones- the Z17S. But that is just something about the aesthetics and it doesn't make a difference in the screen quality which we cannot comment on yet as we haven't tested the phones.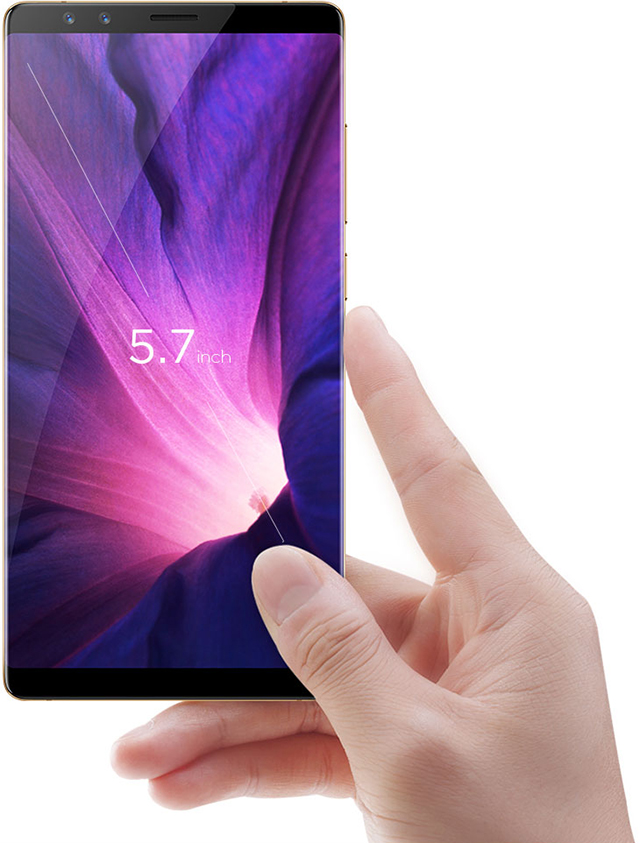 We are very excited to see a new smartphone brand standing up and directly engaging in competition with big brands like Huawei, Xiaomi, and Samsung. It means more options for consumers which is always a good thing. And if the products are really a good value, it is even better.
We would like to take this opportunity to welcome Nubia into Nepal and we hope for their good and long run into the market. We will be watching and possibly testing the products they launch, and we will be always sharing our experiences and thoughts with you people.
As the phones haven't yet been launched, their prices are still unknown. And Nubia hasn't explicitly stated the exact release date for these phones. But you can depend on us to keep you updated. So keep tuning into TechLekh to know more about Nubia phones in Nepal.
---
Editor's Recommendations