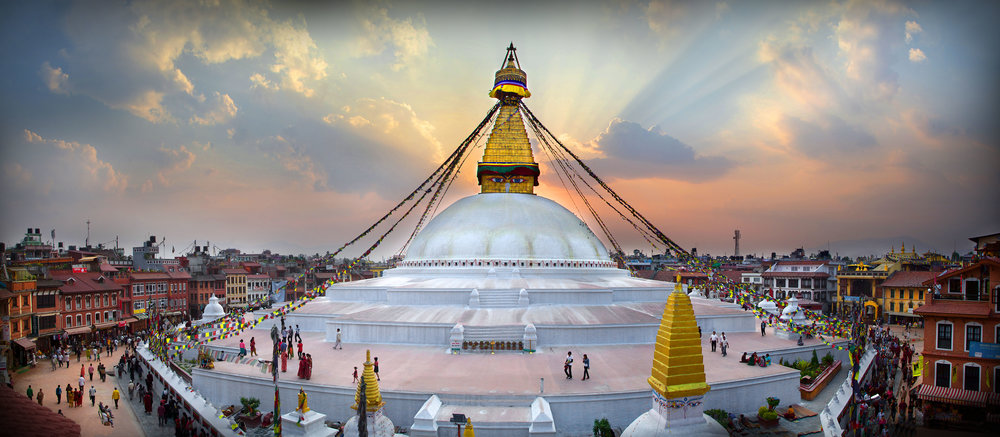 Nepal Tourism Board (NTB) launched 'Experience Nepal 2018' campaign on 31st Dec 2017, reports Republica. The campaign was launched to mark the board's 19th anniversary.
The campaign aims to promote Nepali tourism and Nepali food in the international market in 2018.
During the anniversary celebration, Deepak Raj Joshi, CEO of NTB mentioned that the campaign will be led by veteran tourism entrepreneur Karna Shakya.
Deepesh Man Shakya was also appointed as the chief coordinator of the Experience Nepal campaign in the program. Maheshwor Neupane, secretary of the Ministry of Culture, Tourism and Civil Aviation handed over the appointment letter to Deepesh Man Shakya.
In the program, Neupane also put forward his suggestion that NTB should move forward by preparing a country-specific strategy to bring more tourists to the country.