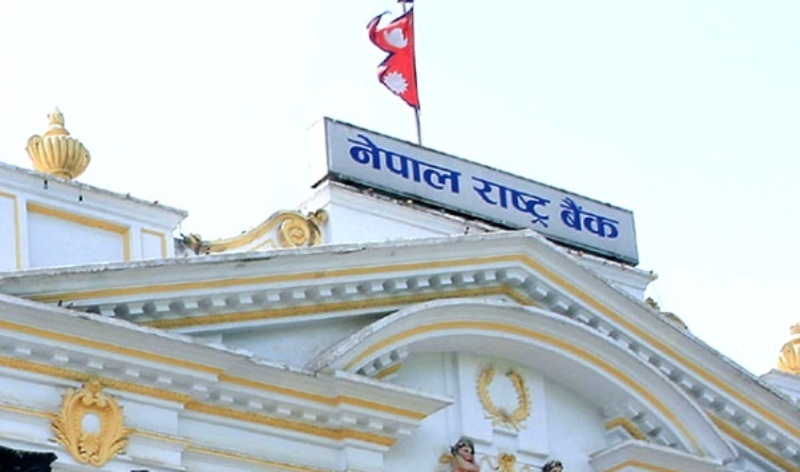 Nepal Rastra Bank (NRB) has started the 'Payment System Oversight Framework' under which it is to extend its oversight activities over payment systems, payment service providers, and instruments that they issue including cards, mobile banking, internet banking and e-money, among others, reports My Republica.
The Details:
This framework, released by the NRB's Payment Systems Department, has been released in a wake of the unsafe payment system that may stifle the stability and potential of an economy.
The framework includes regulations, incentives, sanctions, monitoring, onsite and off-site inspection, assessment and analysis, policy dialogue, enforcement and remedies.
Why it matters:
It is a part of NRB's objective to ensure sound legal foundation of payment systems and enhance their risk management and control.
What they are saying:
According to a document by the NRB, the effective oversight of the payment system infrastructure would ensure the safety, security and reliability of financial transactions, which are vital to monetary and financial stability.
"Moreover, this will  ensure  that  the  payment  systems  in  the  country  are  of  world  class standard and also meet domestic and regional payment system requirements", read the document.
---
Editor's Recommendations
Thanks for being with us. Keep reading such articles on TechLekh!