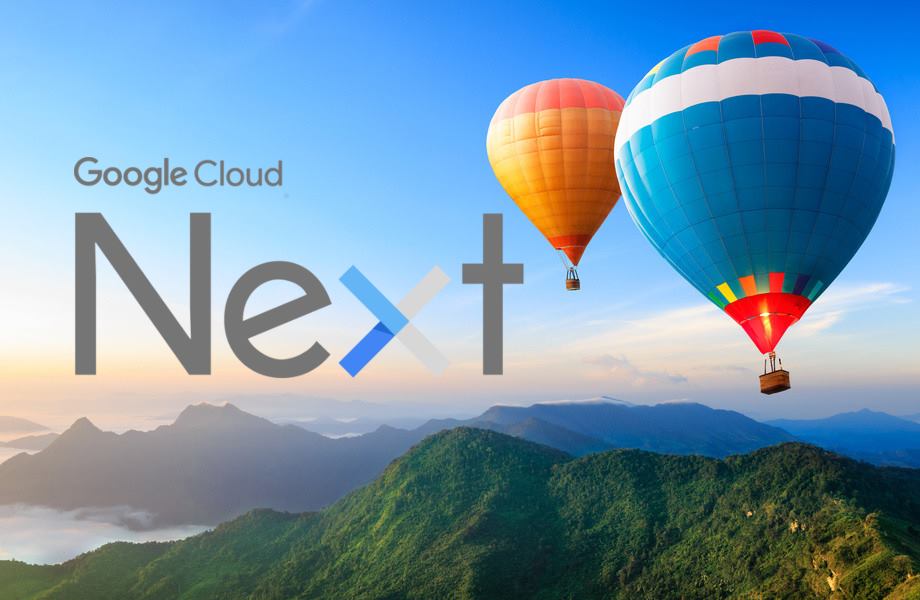 Gear up for Next' 17 Extended!
Next' 17, Google's event on cloud computing, was held in San Francisco, CA. The two-day event is one of the largest events in Google's history, which commenced on March 8 this year. The event was about Google Cloud Platform which is a cloud computing service by Google offering to host apps and websites on the same supporting infrastructure that Google uses internally for end-user products like Google Search and YouTube.
Cloud Platform provides developer products to build a range of programs from simple websites to complex applications. Google Cloud engineers, customers and partners all gathered at the event for inspiration and hands-on experiences with tools, technologies, and services born in the Cloud. The event also included the latest developments from Google Cloud Platform, G Suite, Maps, and Devices.
The Next'17 Extended is a similar sort of event facilitated in Nepal by Api Technology Pvt. Ltd. and organized by the joint venture of Google Developer Groups Birgunj and Google Developer Groups Kathmandu. The event will take place on May 6, 2017. The participants can experience speeches, view the keynotes along with product demos, participate in hackathons, training/certification and code labs. Not only that, the participating individuals will also be treated to an in-person speaker who will be present at the event all the way from San Francisco.
If you are an enthusiast in cloud computing and you missed all the important things from the event that was held in San Francisco, Next'17 Extended is a must-attend event. In order to participate in this event, you can fill up the form here. More information about the event is provided here.
Edited By – Awale Sushil