Daraz recently organized their first Sellers summit to address their massive future plans. Swinging on with the momentum, Daraz is set to launch its updated mobile app on 29th of September. And the new app is set to provide a personalized shopping experience to its users. Not only that but the app will be much more secure, easy, and interactive. Likewise, it will include a flurry of new brands and recommendations based on your preference.
The revamped app will include verified Official Stores and you can even follow your favorite brands so that you can keep a close eye for new products and special offers. In addition, there will be more vouchers so that users can get their favorite products at a discount price via the Daraz app. For even more alluring offers, it will also include a Daily Flash Sales section.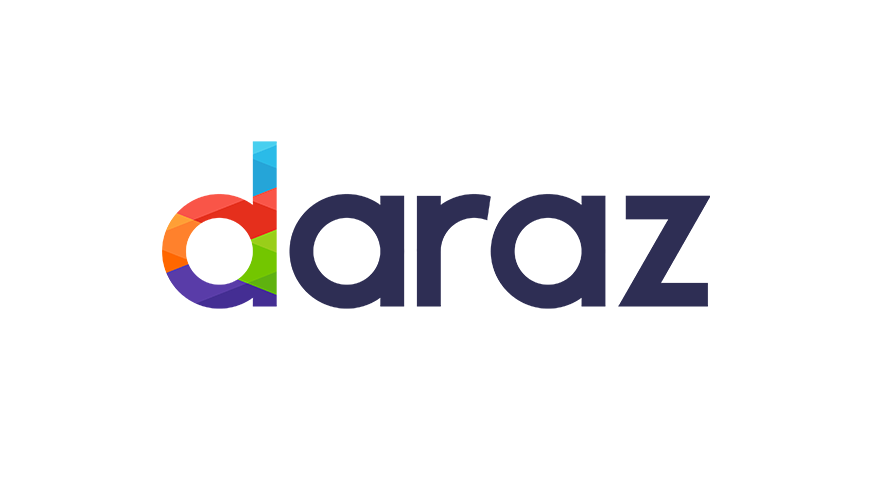 Since the new app is all about excellent personalized experience, you can also add your favorite products on your Wishlist. Doing this will let the app notify you about any discounts or offers available on those products. So, create your list and get ready to shop!
With the help of brand new algorithm-assisted features, shopping on the new Daraz app isn't just about searching for a product, it's about searching around that product too. Every search is a discovery waiting to happen. You will not only find the product you're searching for but you will also find products related to those products. So, simply put you'll discover more with the all-new app.
The new Daraz App has products Just for You; it has more of you in it: your tastes, interests and likes. It is your constant guide in product-hunting and inspiration-finding.
If you've already installed the app, open the app on 29th of September and tap on upgrade and you will be ready for your new shopping journey.
For those who don't already have the app just go to Google PlayStore or App Store and download the Daraz app.
(Press Release with modifications)