Representatives of Federation of Nepalese Chambers of Commerce and Industry (FNCCI) and the visiting delegation from One Belt One Road (OBOR) International Trade and Investment Platform met on Monday to discuss Chinese investment in Nepal, reports Xinhuanews.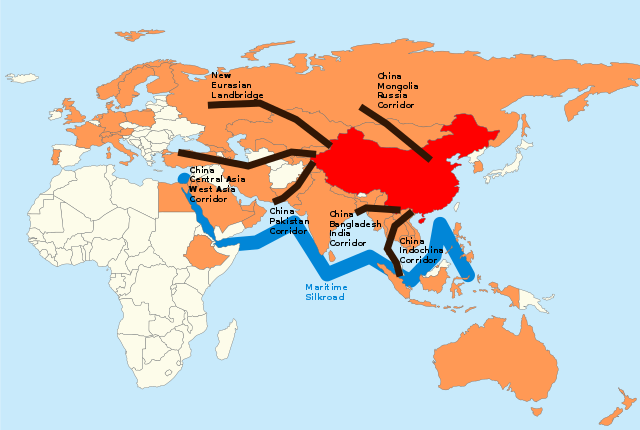 Why it matters:
In the meeting, the Nepali representatives requested the delegation led by Shu Ya, founder of OBOR International Platform, to increase investment in Nepal in infrastructure, energy, tourism and agriculture sectors under the Belt and Road Initiative (BRI).
The Details:
FNCCI President Bhawani Rana talked about establishing greater connectivity among the nations who are part of the BRI.
The meeting discussed the developing entrepreneurship in Nepal, technology transfer, identification of Nepali goods that could be exported to China.
The delegation proposed to hold another meeting to identity the areas for partnership in Nepal while expressing interest to bringing foreign investment in various sectors of Nepal.
Further, the delegation is set to sign a Memorandum of Understanding (MoU) with Federation of Handicraft Associations of Nepal on Wednesday in order to promote Nepali handicraft products to China under the banner of OBOR Platform.
They have already signed MoU to promote Nepal's Pashmina, wild honey, a Nepali wine and Himalayan Nettle (Girardinia diversifolia).
---
Editors Recommendation