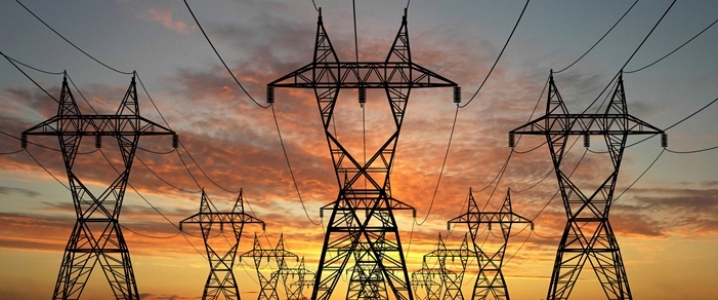 Nepal Electricity Authority (NEA) and India's NTPC Vidyut Vyapar Nigam (NVVN) have signed a power purchase agreement (PPA) continuing the power imports from India via Dhalkebar-Muzaffarpur cross-border transmission line. As per the agreement, Nepal is to receive 160MW of electricity until the end of August.
Kulman Ghising, the Managing Director of NEA, and NVVN CEO Arun Kumar Garg signed the PPA. Since the previous PPA was expiring on May, NEA had written a letter to NVVM negotiating regarding the renewal. Ghising and two other members of his team flew to India to hold talks on the renewal of PPA.
As per the agreement, NEA can import 160MW electricity from Dhalkebar-Muzaffarpur cross-border transmission line. The rate of import is same as the previous one, i.e. IRs. 160.
Prabal Adhikari, spokesperson of NEA said, "Both the side have agreed to review the rate during the fifth meeting of the Joint Steering Committee slated to be held in August 2017 in New Delhi."
The import of electricity from Dhalkebar-Muzaffarpur transmission line began in February last year after the cross-border transmission line was inaugurated by former Prime Minister KP Sharma Oli and Indian Prime Minister Narendra Modi. This import has helped Nepal eliminate power cuts from Kathmandu Valley and other major cities of the country.
Initially, Nepal was previously importing 80 MW of electricity which was increased to 145 MW after the electricity generation by domestic hydropower projects dropped in the dry season by almost 60 percent.
Nepal is now importing 369MW of electricity in total from India. The power is being imported through nine different cross-border transmission lines; the major ones being Dhalkebar-Muzaffarpur, Kataiya-Kushhawa, Tanakpur-Mahendranagar and Ramnagar-Gandak transmission lines.
Edited by – Prabina Neupane