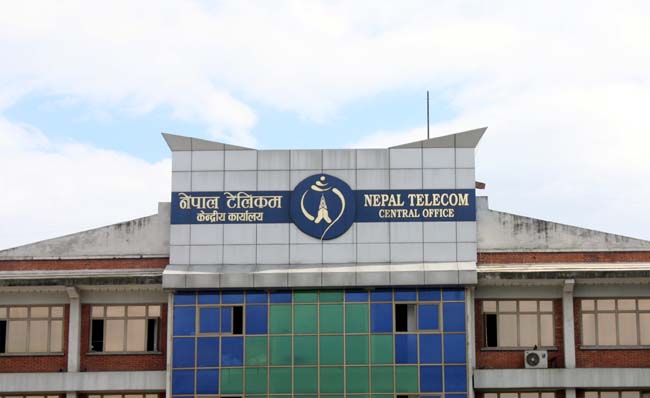 Nepal Telecom(NT), this year on January introduced 4G LTE service in only two cities of Nepal, Kathmandu, and Pokhara. As per OnlineKhabar, the telecom said that it will take at least one more year to expand its 4G services to all the major cities of the country.
While Ncell, the closest competitor to NTC, which had started providing 4G services five months after NT has take a lead and expanded its 4G services to 19 cities across the country.
NT recently called tenders to supply core equipment required to expand the 4G services.
NT's spokesperson Pratibha Baidya says, "Now, we will begin the process to appoint contractors for network equipments. We will connect all places of the country to our LTE network within one year."
He further added that NT's procurement procedures are not as easy as those of private companies. They have to prepare many documents.
However, NT has been working to expand its services for almost a year now.
Currently, NT has around 500,000 4G customers in Kathmandu and Pokhara. It has the prospect of thousands of customers in different places waiting for this service to be launched.