Nepal Telecommunications Authority (NTA) has warned eight Internet Service Providers (ISPs) to pay their outstanding royalty fees by Monday.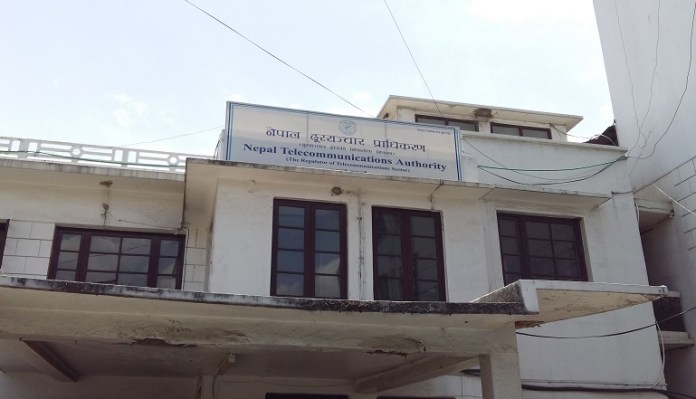 Why it matters:
As per NTA provision, all the ISPs operating in the country must pay 4% of their annual revenue to the government as a royalty fee.
According to NTA, the eight ISPs have not made any approach to NTA regarding the royalty fees despite repeated calls. NTA has decided to take legal action against the ISPs if they fail to clear the royalty fees within the given deadline.
According to a notice published on the NTA website on 2nd April, the eight ISPs that have not paid the royalty fees are Vianet Communications of Jawalakhel, Broadlink Network and Communications of Sanepa, Net Max Technologies of Anamnagar, Classic Tech of New Baneshwor, Itel Communications of Jawalakhel, Allied Netlink Technology of Maharajgunj, I4 Technologies of Kamaladi and IBSS Nepal of Old Baneshwor.
What they are saying:
Min Prasad Aryal, a spokesperson for NTA, informed that action will be taken against these ISPs as per the Telecommunications Act of 1997 if they fail to clear their dues within the given deadline. He informed that NTA can even scrap their licenses if the ISPs fail to clear dues on time as provisioned in the Telecommunications Act.