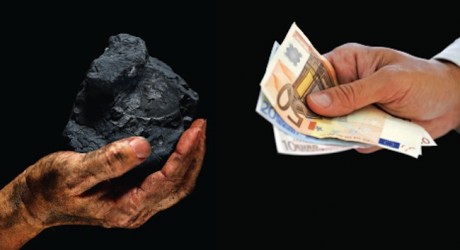 Nepal has come a long way in switching to biogas and reducing its dependency on forest for firewood and Liquefied Petroleum Gas (LPG).
The details:
The biogas replacement program that started in 1975 has installed biogas plants in 400,000 households across the country.
Nepal Biogas Promotion Association (NBPA) said that Nepal is earning Rs. 1 billion annually in carbon trading which primarily is contributed by the biogas sector.
Carbon trading is an approach used to control carbon dioxide (CO2) pollution by providing economic incentives for achieving emissions reductions.
According to the Padam Dulal chairman of the NBPA, the nation can still construct additional 600,000 plants across the nation.
Currently Nepal has over 120 biogas companies carrying out the construction of the biogas plants in coordination with Alternative Energy Promotion Centre (AEPC).
A plant has been set up in Rupandehi which produces 300 cylinders of biogas daily out of urban wastes.
Why it matters:
Biogas can be produced from raw materials such as agricultural waste, manure, municipal waste, plant material, sewage, green waste or food waste.
One biogas plant saves 3.3 tons of firewood every year which is equal to two trees.
In addition, the country is also earning. A biogas plant saves 3 tons of carbon every year. Annually each plant earns USD 15 in revenue through carbon trading.