Nepal still hasn't responded to a proposal sent by India to expand flight entry points, reports OnlineKhabar.
India had sent a proposal to Nepal to expand Nepal's flight entry points three years ago. The proposal also had a draft of a search and rescue agreement to be signed between aviation authorities of the two countries. The said draft has been amended by the Civil Aviation Authority of Nepal and sent to the Ministry of Culture, Tourism and Civil Aviation for revision. But the ministry is yet to respond.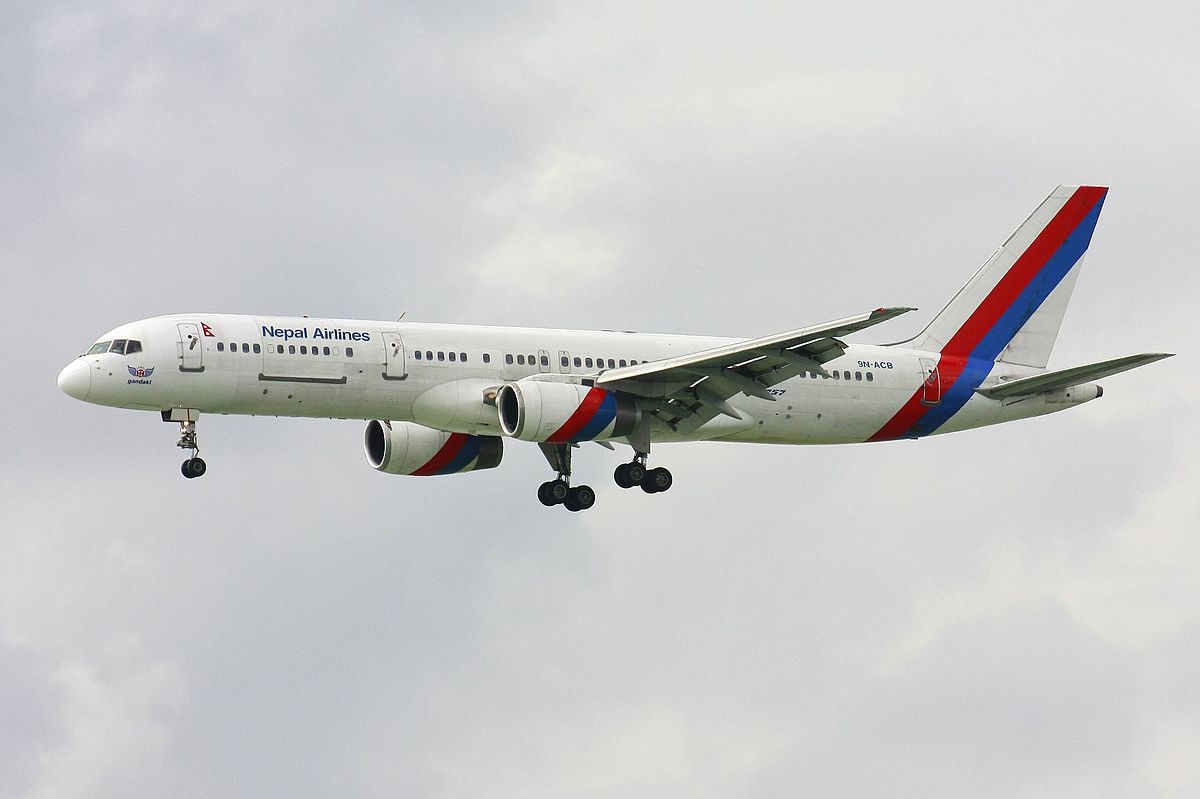 Birendra Shrestha, CAAN spokesperson, informed that all of the aircraft coming to Nepal from foreign countries except China and Bhutan have one entry point at Simara.
Currently, international airports in Bhairahawa, Pokhara, and Nijgadh are under construction and so Nepal needs more entry points.
This year in April-May, India had invited Nepali authorities to discuss the safety assessment. But the invitation was blocked due to election code of conduct. Since then, India too has stopped showing an interest in the proposal. According to CAAN, the entry points should be at Biratnagar, Janakpur, Bhairahawa.
CAAN officials say the Nepal government should be serious to implement the agreement and expand entry points at the earliest.