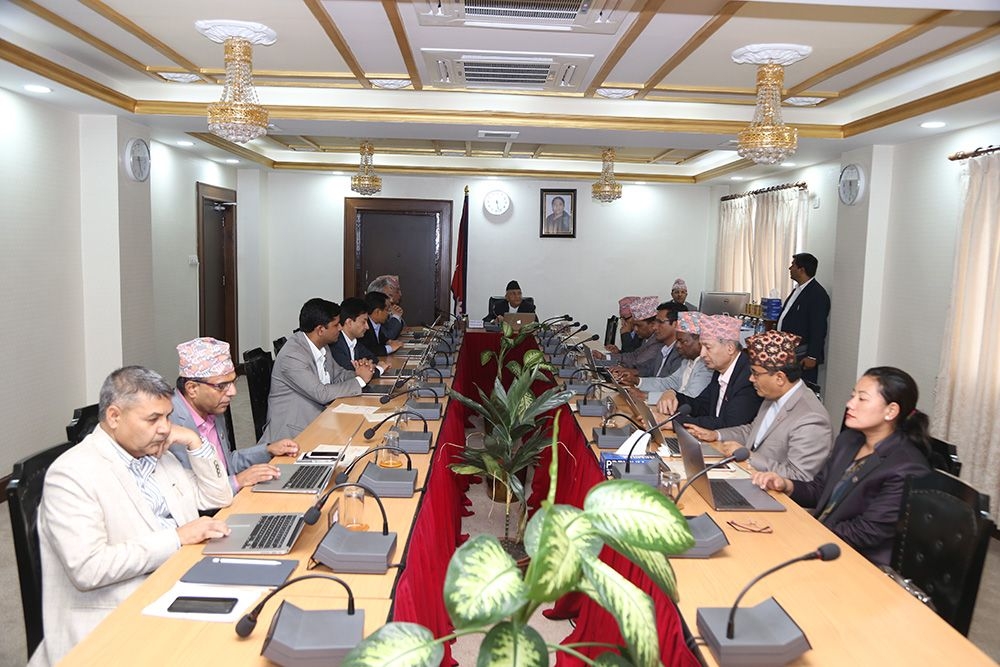 Nepal's first digital cabinet meeting was held on 26th July. The meeting was held at Singha Durbar.
Prime Minister, KP Sharma Oli, had announced that the ministry would be going paperless. This meeting is also part of the same initiative. This government had provided laptops to all the cabinet ministers.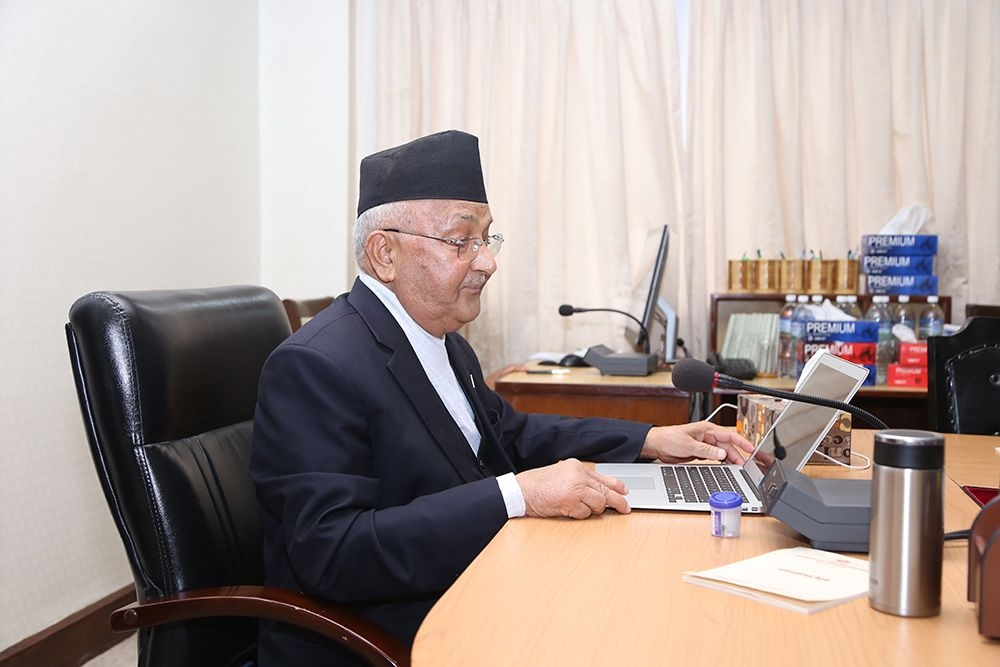 Once the ministers entered the cabinet hall, they would receive a One Time Password (OTP) for the meeting. The password will be distributed by the Chief Secretary.
For security purposes, the Prime Minister's office has installed cellphone jammers on its premises and at PM's residence as well.
The PMO's move follows PM Oli's warning on May 30 to dismiss any minister who does not know how to use a laptop.
---
Editor's Recommendations