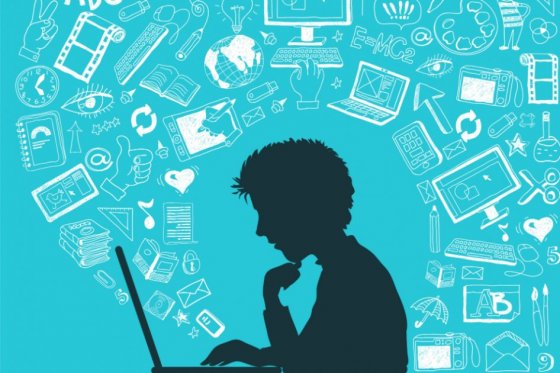 The process for internet connection form China that was halted in early June after a worker collapsed due to high altitude sickness has finally been resumed, reports My Republica.
The task of lying optical fiber on the Nepalese side for the connection has already completed. But the task is yet to be completed from Chinese side. It is expected to be complete by the end of July.
Shobhan Adhikari, a deputy spokesperson for the Nepal Telecom (NT) said, "The local government of China had suspended the work saying that giving continuity to the work at the time was unsafe for workers. The work was halted for more than 10 days. The work has resumed in full pace since the last week and if things go as per the plan, Nepal will be connected with the Chinese Internet from the beginning of August."
NT had planned to connect Nepal with Chinese internet by May. They had even conducted connection test already. But the task came to rest as it was disrupted by an avalanche on Chinese side.
"After the disruption of work by avalanche at the altitude of 4,000 meters on the Chinese side, the optical fiber was laid through an alternative route. According to the Chinese company, the new route is almost 20 kilometers longer. The sudden change in the plan has delayed the project by almost a month," Adhikari added.
The connection with China will end the monopoly of India in internet bandwidth supply as Nepal had relied on Indian internet for long.
Once Nepal is connected to China, internet services will be faster and uninterrupted. Users in Nepal will benefit with lower internet rates. The connection with China is likely to provide various alternatives for users as they can purchase bandwidth with different Chinese companies.
NT had also signed an agreement with China Telecom Global (CTG) in December last year. Following the agreement, Nepal will be connected to Hong Kong via CTG. Nepal is planning to purchase bandwidth from Hong Kong after which Nepali users will not face any problems in using Google and different other social networks.