Nepal Airlines Corporation (NAC) and eSewa have recently signed an agreement to make online ticketing possible for NAC.
With this agreement, customers will be able to purchase tickets for international flights online, which is aimed to increase the market expansion of the Airlines. eSewa had already been providing online ticketing service for Buddha Air, Shree Airlines, Yeti Airlines, Simrik Air, and Saurya Airlines.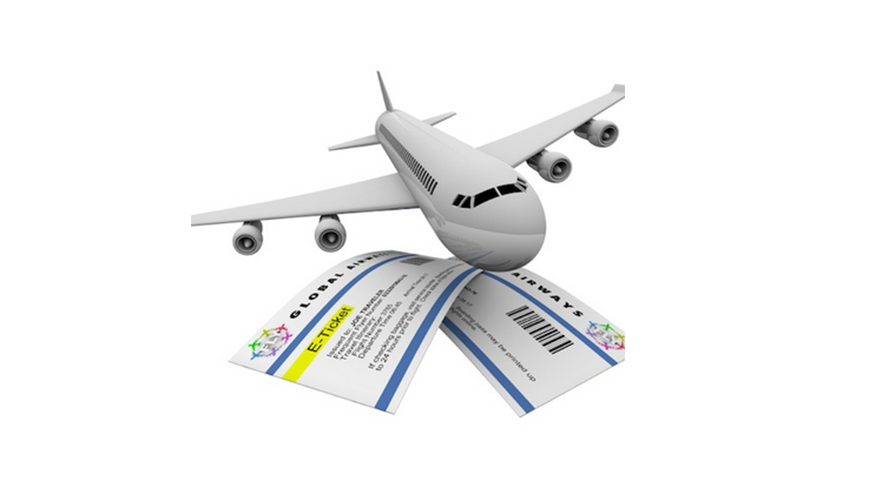 eSewa is the first digital payment gateway of Nepal. It crossed 5 lakhs downloads on Google Play Store back in April 2018. The application is a payment portal that can be used to make online payments, pay utility bills, transfer funds to various banks, receive money or set up a merchant account.
It has been operating for more than 8 years. Compared to other payment applications operating in Nepal like iPay and Khalti, eSewa has a larger number of services that allow payment services. eSewa also has the largest number of banking partners which has made it a popular option for the citizens.
---
Editor's Recommendations