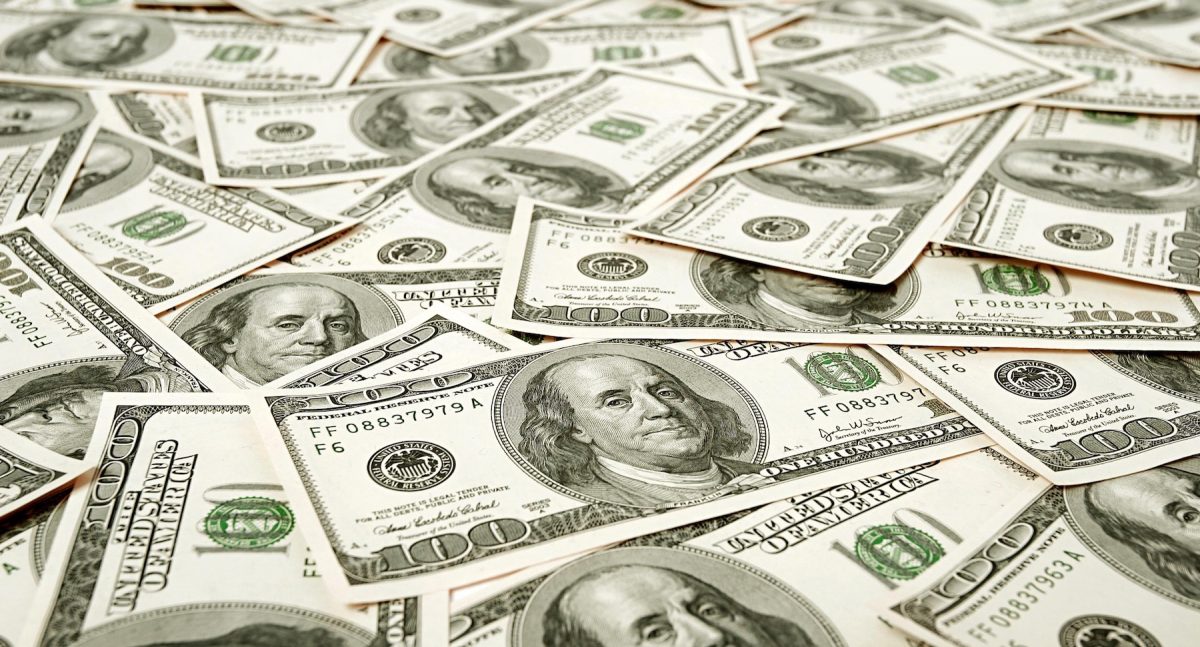 Nepal Electricity Authority(NEA) is prepared to sign the dollar-denominated Power-Purchase Agreement(PPA) with Langtang Rasuwa Hydropower Limited, the developer of 120MW Rasuwa-Bhotekoshi Hydropower Project, per The Kathmandu Post.
According to NEA, this agreement is very important as it is first dollar-denominated PPA after the introduction of the new guidelines. The new PPA guidelines issued by the Energy Ministry in April has paved the way for projects being built with foreign investment to sell electricity to the state-owned power utility in convertible currency.
Sanctioning this agreement will initiate signing of PPA between NEA and Nepal Water and Energy Development Company(NWEDC), the developer of the 216MW Upper Trishuli-1 Hydropower Project. NWDEC signed project development agreement with the Energy Ministry 10 months ago. But it has not been able to sign PPA with NEA, due to dispute in the proportion of cost coverage.
According to Prabal Adhikari, chief of NEA's power trading department, this project will set the precedence. All the other project will get a deal similar to 120MW Rasuwa-Bhotekoshi project.
The PPA template of Rasuwa-Bhotekoshi project has been approved by the board of directors of NEA. The agreement, according to NEA, will be signed as soon as the developer deposits Rs 120 million as bank guarantee fee.
The Rasuwa-based run-of-the-river type project will sell per unit of electricity to NEA at Rs 4.80 during the wet season and at Rs 8.40 during the dry season. The payment, however, will be made in US dollar as per the exchange rate of the day when the PPA is signed.
As per the PPA guidelines, NEA will make payment in convertible currency for a period of 10 years or until the time the project pays back the foreign debt. However, NEA can not sign dollar-denominated PPA projects with more than 80 percent foreign debts.
---
Editor's Recommendations
Read all the latest Tech news on TechLekh. Stay updated!