Nepal Electricity Authority (NEA), along with the companies it is looking after, plan to produce 800 MW power within the next 18 months.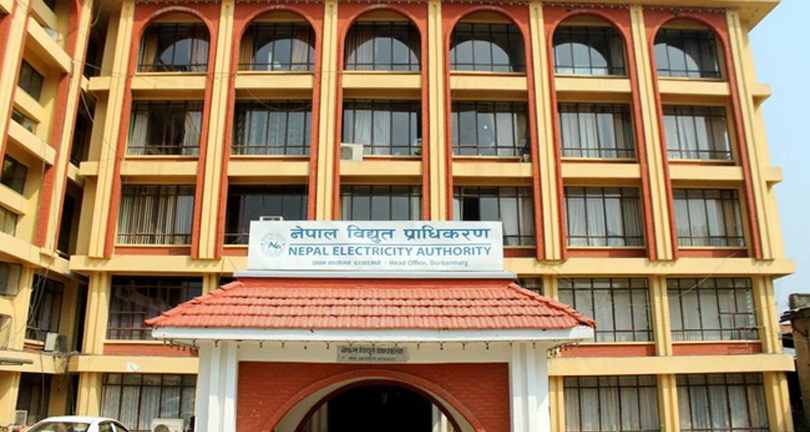 The Details:
Upper Tamakoshi, Kulekhani III, Upper Trishuli A and Sanjen Rasuwagadhi hydropower companies will be major sources of hydropower.
Similarly, Upper Sanjen is to generate 14.8 MW power, while Sanjen will generate 14.5 MW.
NEA has estimated that around 1000MW of power will be linked to the national grid in coming three years. While private sectors are planning to complete around 1500 MW in one and half years.
Why it matters:
With this, Nepal can be self reliant in the coming years.
What they are saying:
Spokesperson at Energy Ministry, Dr Ganesh Neupane, said the Upper Tamakoshi hydropower project would be completed by coming mid-November.
Independent Energy Producers' Association Nepal Chairman Shailendra Guragain said among the projects of 3,500 MW capacity, 70 percent are in construction phase.
---
Editors Recommendation