Nepal Electricity Authority (NEA)  is expected to face a loss of around Rs 7.97 billion in this fiscal year as compared to a loss of Rs 8.90 billion in the previous fiscal, reports The Himalayan Times.
On the recommendation of NEA, the Electricity Tariff Fixation Commission (ETFC) has raised the tariff by around 15 percent on average, which generated additional revenue of around Rs 5 billion for NEA. Despite the hike in tariff rate since August of last year, the total loss is only Rs 1 billion less that of last year.
NEA has announced that it would be able to reduce its loss substantially through the tariff hike and leakage control.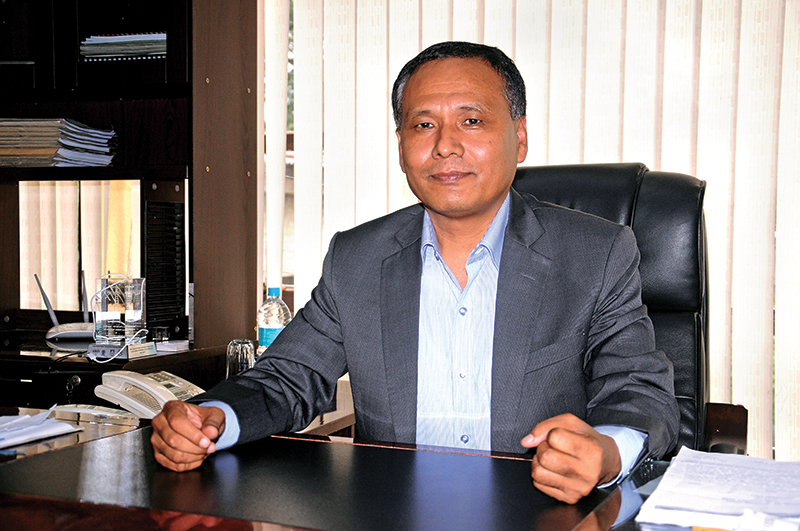 Kulman Ghising, NEA Managing Director, had informed that NEA generated Rs 1.25 billion from leakage control in the first six months of this fiscal and has a target to generate additional Rs 1.25 billion in the remaining six months through leakage control.
NEA said that the increasing cost of electricity purchase and increased administrative costs are the major reasons for this year's loss.
Leakages also play a major role with 24.28 percent of the total supply being lost due to leakage. NEA has been losing revenue of around Rs 17 billion annually due to electricity leakage.
If NEA has a loss of Rs 7.9 billion in this fiscal, its cumulative loss will be around Rs 42.62 billion. NEA sources said that a proposal will be made to hike tariff by around 22 percent. This proposal will be sent to the NEA board which will then recommend the ETFC.