Ncell has launched new service weekly Pay As You Go (PAYG) data scheme under which tariff per MB data drops as low as 40 paisa (excluding taxes). This scheme has come into effect from Wednesday (September 30).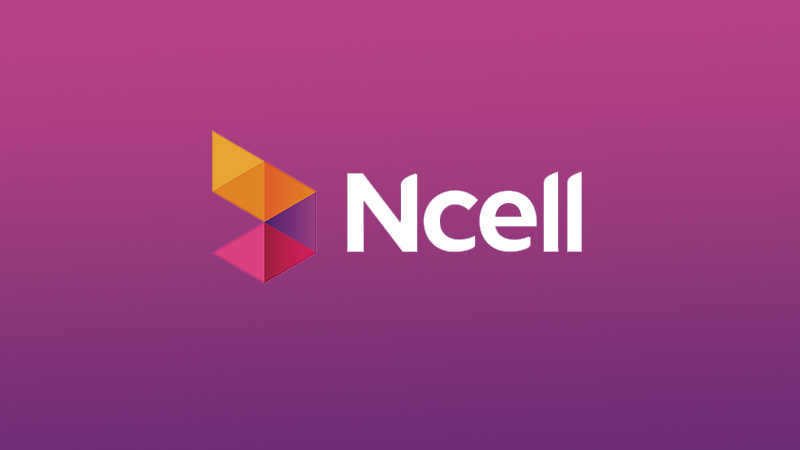 Issuing a press release, Ncell Axiata Limited said that Ncell customers can now take benefit of access to data service at a more affordable rate from the main balance without any fear of high charges.
The PAYG scheme is supposed to be focused on customers who are using data service paying a standard tariff of PAYG rate at Rs 2 (excluding taxes) per MB and those who do not know how to buy data packs so that they get service at a more affordable rate.
What is Ncell Data PAYG?
The new PAYG (Pay as You Go) scheme looks to provide data service from the main balance at an affordable price. In this scheme, the more customers spend the main balance on data, the service rate gets cheaper.
As you start using your data from the main balance, your main balance internet rate starts going down up to 40 paisa/MB. These will be given based on your spend behavior in a weekly cycle.

The weekly PAYG spending is calculated on a weekly cycle, beginning Sunday to Saturday. So, if you spend Rs 25 from your main balance to use data service from Sunday to Tuesday, the data tariff will immediately drop to Rs. 1 per MB for up-to Saturday midnight.
ALSO READ: Ncell Introduces Ncell Ultra Wi-Fi SIM+ – What's So Special?
Similarly, if the same customer's total spending goes beyond Rs 50 within a week, the customer is entitled to get the PAYG data service at just 40 paisa per MB for the remaining period of the week i.e. Saturday mid-night.
The spend is accumulated on weekly basis starting from Sunday till Saturday.
"Ncell is delighted to bring this new scheme, enabling customers to benefit from access to data at a more affordable rate even from the main balance. The company believes that although data packs are still the best options to use data, this new PAYG scheme, will add big value for customers who use data without subscribing to any packs." read the press release.
READ NEXT: Ncell Power SIM: Loaded with Benefits for Power Users