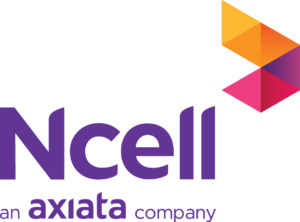 Ncell has expanded its services to Pokhara and Damauli since July 1, reports The Himalayan Times. This move from Ncell is a part of its plan to make 4G accessible to 15% of the population by the end of 2017.
With this, all Ncell users of Pokhara and Damauli who have 4G SIM (U-SIM) with the 4G compatible handset will be able to use the 4G service by subscribing to the service. Other Ncell users can upgrade their SIM to 4G SIM for free through any nearby Ncell Center.
Ncell is also providing free music streaming/downloads service through Yonder Music.  Customers can dial *324# to get 4G service and use Yonder Music for 30 days free of cost. Customers can query their SIM type by sending SMS to 324 typing Q.
Seel Also: Ncell Provides Scholarships to SEE Students for Bridge Course
Milan Sharma, corporate communications expert at Ncell, said, "With the launch of 4G in Pokhara and Damauli, we will be covering a total of 10.3 percent population of the country with high-speed mobile broadband, while work is also underway to double 3G coverage to 60 per cent population focusing on rural and remote areas by 2018."
Ncell has planned to make 4G service available in 40 cities by 2018.