The 13th NADA Auto Show ended early this week on 16th September with NRs. 5 billion transactions. This year the exhibition had around 135 big and small stalls. The biggest automobiles exhibition, organized by NADA and Global Exposition and Management Services, ran for 6 days. It saw participation from roughly 65,000 visitors.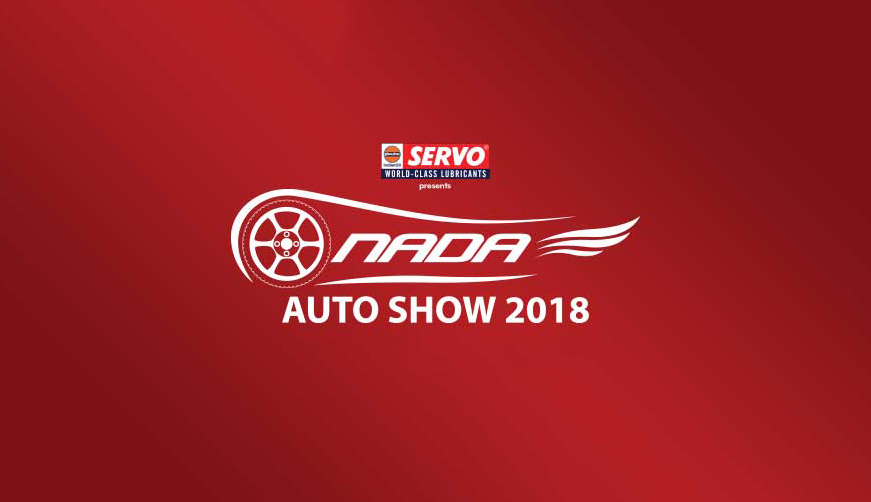 Krishna Prasad Dulal, vice-president of NADA informed that majority of the transactions were related to the bookings of low-cost vehicles. He also informed that this year the customers were also interested in electric vehicles. He said that the major reason that the electric vehicles had not yet gained a large amount of popularity was the lack of proper infrastructure for such vehicles like charging stations. He suggested that the government should install such charging stations in order to promote electric vehicles.
The organizers informed that the exhibition would spike up the sales of the automobiles because of the various special offers and schemes with new launches and financial services that would only be available in the exhibition.
This year there were more than 70 importers, dealers, distributors, and manufacturers for the auto sector participating in the exhibition. Likewise, there were 19 four-wheeler brands and 20 two-wheeler brands and various stalls for spare parts, tires, lubricants, garage equipment, battery, and other auto accessories.
During the exhibition, various new models of four-wheelers and two-wheelers were launched. However, due to the space constraint, heavy commercial vehicles were not able to participate in the event.