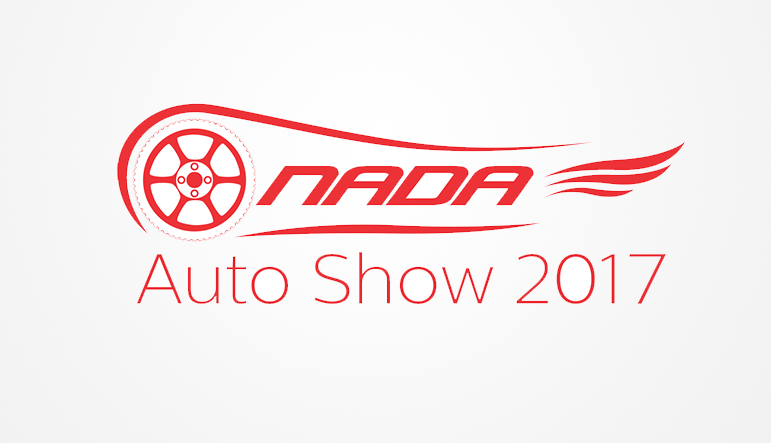 The 12th edition of the NADA Auto Show, the biggest automobile event in Nepal, came to a successful close on last Sunday. The event was quite a blockbuster – all thanks to the plethora of cars and bikes displayed during the event. The show has set the tone for the more exclusive event next year.
Here's a brief summary of how the event went:
A total of 41 brands of commercial vehicles participated, and more than 2 dozen of new vehicles were launched.
Ford Nepal showcased Mustang, which proved to be the showstopper of the event. As per Ford Nepal, the iconic Mustang will be available for sale before the end of 2017 in the Nepali market.
"65,000+ footfall was registered, and around 1000 cars and 16000 bikes were booked," said Anjan Shrestha, president of NADA.
Peugeot, Hunter, CFMoto, Runner, and Nui showcased their products for the first time.
[bctt tweet="NADA Auto Show 2017 Records Over Rs. 3 Billion in Bookings #NADAAutoShow2017 #TechLekh" username="techlekh"]
Sales:
More than Rs. 3 billion worth advance booking of vehicles was recorded, which is less than of last years' that is Rs. 3.5 billion.
"150+ Suzuki cars were booked each day during the event," said, Karun Shakya, Sr. Marketing Manager of Arun Intercontinental Traders, dealer of Maruti Suzuki.