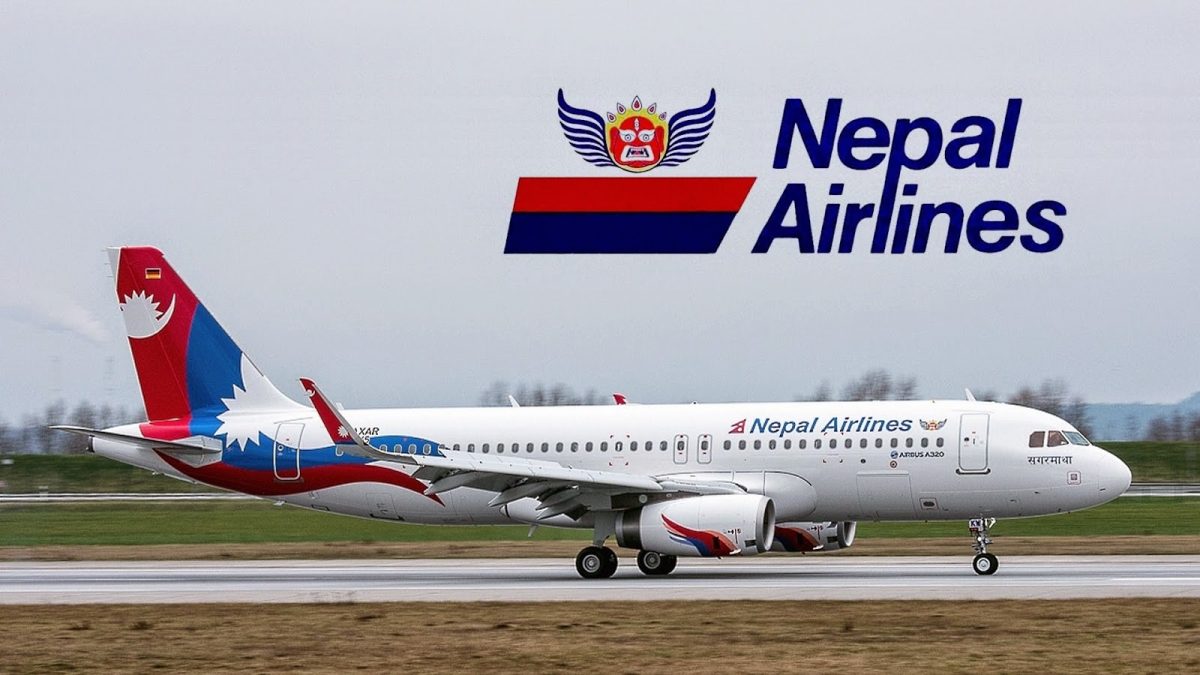 Nepal's national flag carrier airlines, Nepal Airlines Corporation (NAC) is likely to lose to India's private Jet Airways in terms of number of International passengers and number of flights to and from Kathmandu, reports OnlineKhabar.
According to the data from January to July 2017, Jet Airways operated 2,170 flights to and from the Tribhuvan International Airport to serve 2,67,466 passengers while NAC operated 1,818 flights to serve 2,30,13 passengers.
In 2016, NAC won back the market of International flights to and from Kathmandu after years. That year it served the highest number of International passengers and operated the highest number of flights.
NAC depended on two Boeing aircraft for International flights. But while one has been sold on auction, the other was grounded at Singapore-based ST Aerospace Technologies for almost a month.
This year fearing the loss of market, NAC had planned to hire an aeroplane from Bhutan Airlines but the plans fell through.
Rabindra Shrestha, NAC's spokesperson said, "Foreign companies manage replacements to serve their passengers if an aircraft breaks down. But, we could not do that. Neither could we hire any aircraft, resulting in the loss."