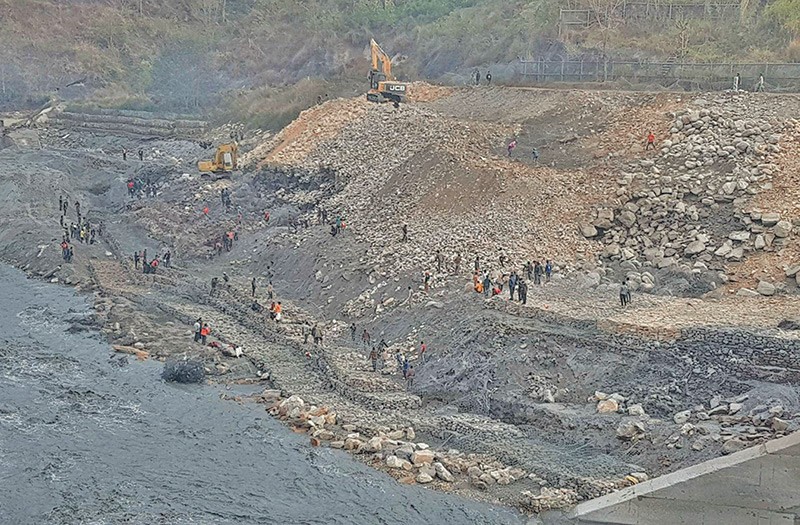 Nepal Electricity Authority (NEA) is working on an urgent maintenance work at 70MW Middle Marsyangdi Hydropower, reports The Kathmandu Post. Currently the project has 400 people who are working round the clock.
The Details:
NEA, in a press release, said that repairs are being done to manage the risks of erosion on the left side of the dam. For this, they are building a protection wall at the left side of the dam.
Further, they are also working on maintenance works on the power house as well.
The power plant's operation that was stopped from Thursday is planned to resume on March 1.
However, there will not be any power cuts. Because despite the loss of energy from the crucial power plant, NEA has said that it will use Kulekhani I and Kulekhani II Hydropower Projects at full capacity to prevent power cuts.
---
Editors Recommendations
Read all the tech news of TechLekh. Stay updated!