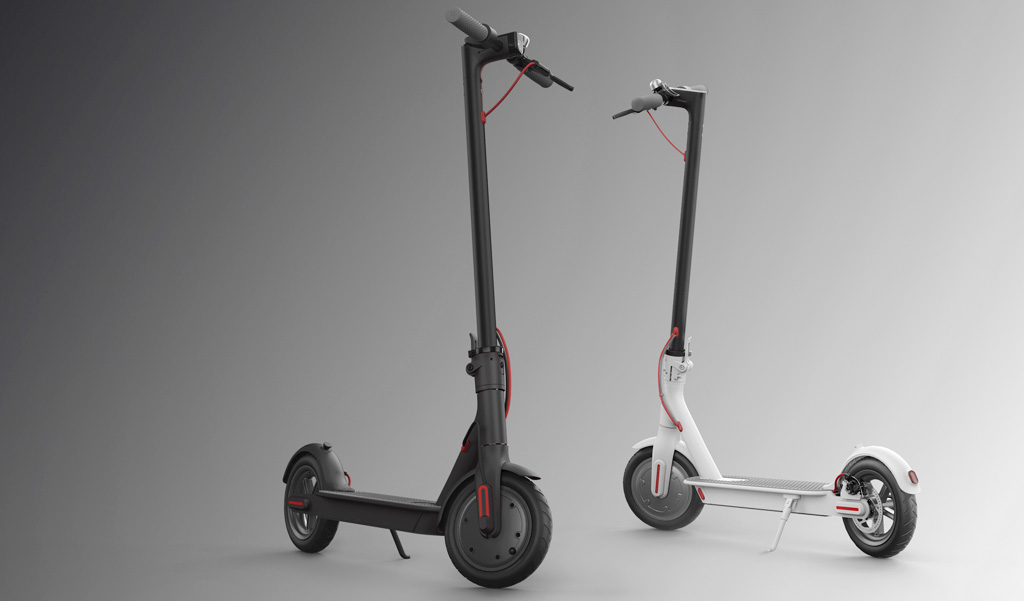 Xiaomi seems to expand its reach with the release of various innovative products. After the successful release of Mi Air Purifier 2 and Mi Headphone Comfort. They are set to introduce Mi Electric Scooter. Vatsal Impex (Official Distributor of Xiaomi products in Nepal) has set the offer price of the electric scooter at Rs. 48,999 until June 16, 2017. After that period, it will be priced at Rs. 54,999. It can be purchased from Mi showrooms and retail stores all over Nepal.
Specification Outline
Mi Electric Scooter is a minimalist scooter for the daily mode of transportation. It has a geometric design which gives off modern yet old-school vibe. It features large battery (up to 30km), dual brake system. The boot-up time is short; it only takes a minute to start up. Extra features include rear LED lighting with 5 hours of charging time. The scooter is portable with its "portable folding" and lightweight of 12.5kg.
Key Specifications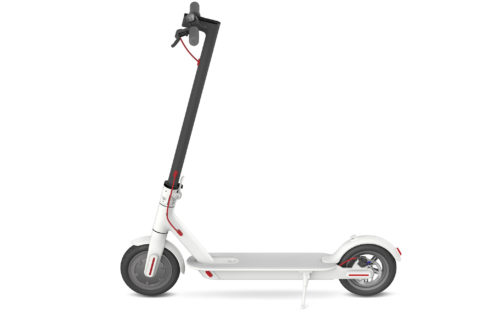 Dimensions – 1080mm x 1140mm (L x H)
Weight – 12.5kg
Travel Distance – 30km
Max Speed – 25 km/h, 18 km/h (Power Saving Mode)
Max Torque – 16 Nm
Charging Time – about 5 hours
Battery – 18650 High-power Lithium х 30
Max Load – 100kg
Colors – Black, White
Mi Electric Scooter Price in Nepal:

Rs. 48,999* / Rs. 54,999

*Offer valid until 16 June 2017
Impressions
Mi Electric Scooter is a cheap and clean alternative to fuel-powered automobiles. It is lightweight for maximum portability. Powered impressive hardware and the cheap price seems a tough deal to argue. The target market maybe teenagers and young adults.
People can use this scooter as an alternative to public transport or walk. It is not the fastest way of getting from A to B, but it is definitely the cleanest. Mi Electric Scooter provides something different through technology and innovation. I would not recommend this as a daily mode of transportation, but you have to try it and decide for yourself.