Xiaomi Mi A1 was launched back in September in Nepal. "Created by Xiaomi, powered by Google" was the pitch for this Android One device. So far it seems to be living up to that promise with a likely update to Android Oreo 8.0 before the end of the year. Consequently, Xiaomi seeks beta testers for Mi A1 Oreo Update.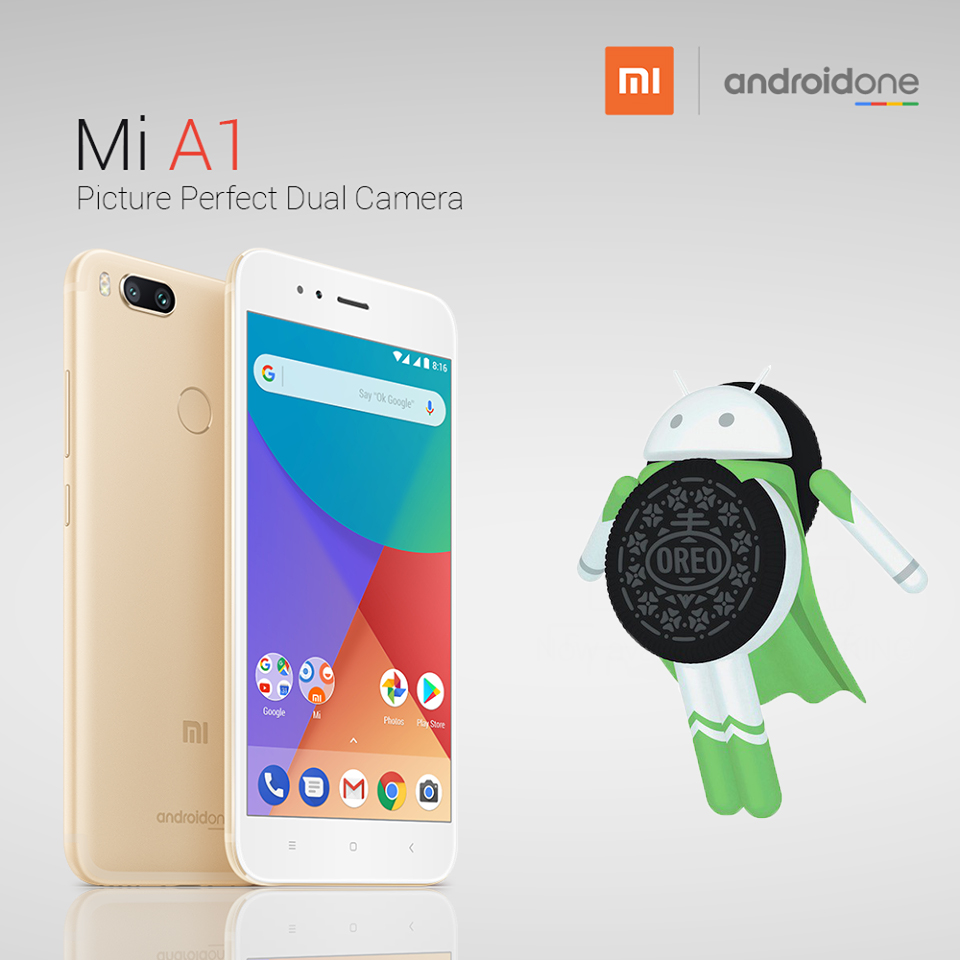 Features Upon Mi A1 Oreo (Android 8.0) Update
Picture-in-Picture: It is a multi-tasking feature to use app window on top of other applications.
Auto-fill Framework: It makes it easier to fill forms and login credentials for various applications on your smartphone.
Android Notifications: You have more control over the background activity and displayed notifications which improve battery life.
New codecs: New codecs for Bluetooth 5.0 and high-quality audio are included.
Cohesive Experience: A lot of the features from Nougat has been improved and the overall software seems more cohesive.
Xiaomi has asked Mi A1 smartphone owners to come forward & take part in the Mi A1 Android Oreo beta program. The beta is open to Mi A1 users in all regions, as long as they speak English, and they will have to submit an application to enter. This involves downloading the MIUI Forum app and providing their phone's IMEI number. If you use a Mi A1, you can check your IMEI by dialing *#06# on the phone's dialer. You have until December 11, 11:59 PM Beijing Time to enter, which you do by following the steps outlined linked here.
However, if you are thinking of applying for the program, be warned. This is a beta version with lots of bugs. Also, bugs need time to get fixed and developers are not expected to rush to resolve issues. Further, Xiaomi has asked for people with some knowledge of ROMs, active participation in the forum discussion and with other members regarding the software.
This is a great opportunity though as you can join regardless of where you're located provided that you speak English. Although the Mi A1 Oreo Update will likely be available to its users before the end of 2017.