In a press statement released on Sunday, Nepal Electricity Authority (NEA) has discredited all rumors that it is continuing load shedding anywhere in the country. It has also confirmed that there is no load-shedding in the near future of Kathmandu valley and the entire country.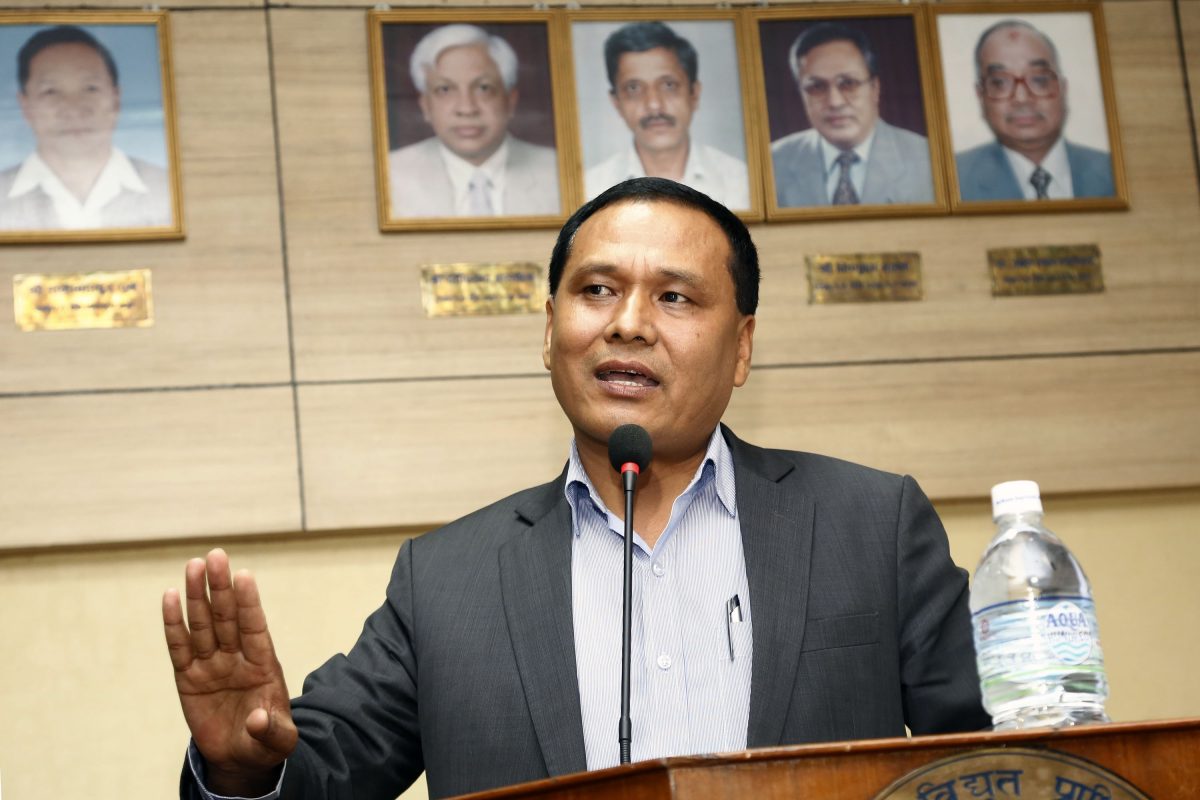 What they are saying:
According to Kulman Ghising, managing director of NEA, the power supply has been maintained to all customers except for a few hours of load-shedding a day to industrial customers. He said, "Customers should not misconstrue power cut resulting from technical issues for several hours as a load-shedding."
"Technical issues such as land cables affected by the expansion of road and pipes of drinking water and shifting of poles and transformers had led to a power cut in nearby areas," said Ghising.
NEA informed that electrical supply was encountering technical issues such as tripping of transmission line and distribution caused by winds and dry season. NEA also informed that teams of employees are ready across the country to solve such technical issues around the clock.
Minister of Energy, Water Resources and Irrigation Barsa Man Pun had directed NEA to make the power supply regular by solving technical issues quickly and efficiently.
Prabal Adhikari, the spokesperson of NEA, said that it is giving high priority to change conductors to make power supply reliable and increase the capacity of feeders and transformers according to the power demand to avoid tripping.
"Power cut could have resulted while repairing sub-station that faced overloads. NEA is active towards reducing maintenance time as much as possible resume power supply," said Adhikari.