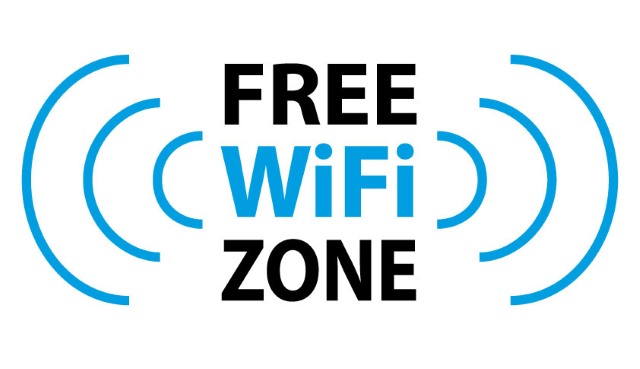 The Kathmandu Metropolitan City (KMC) has set up 16 CCTV cameras and free Wi-Fi zones at four different public places.
The Details:
Free Wi-Fi service has been set up in Chhaku Paku Mandir (Baneshwor Park), Sano Gaucharan, Thapa Gaun Chowk and Seto Ganesh Mandir in Buddhanagar.
The CCTV cameras have been set up along a 1 kilometer stretch from Simrik Pool of Rudramati River to Ratna Rajya School of KMC-10.
The Source:
A program was held at KMC ward-10, on 24th Jan, Wednesday where Mayor Bidya Sundar Shakya announced the said facilities.
What they are saying:
"Apart from making our metropolis prosperous, we also need to make our city more secure and managed. I am ever committed to this task," Shakya said at the event.
"We were able to nab four thieves and hit and run suspects, thanks to those cameras," he said, adding that the additional security cameras will further strengthen public safety and help curb sexual harassments and drug-related crimes.
Rajkumar KC, chairperson of KMC-10, also said the entire ward will be equipped with CCTV cameras within a year.