Kathmandu Metropolitan City (KMC) has plans to install free WiFi service at various heritage sites in the city, including Hanumandhoka Durbar Square, Pashupatinath area, Swayambhunath Stupa, Bauddhanath Stupa, Balaju, and Shankhapark, reports Online Khabar.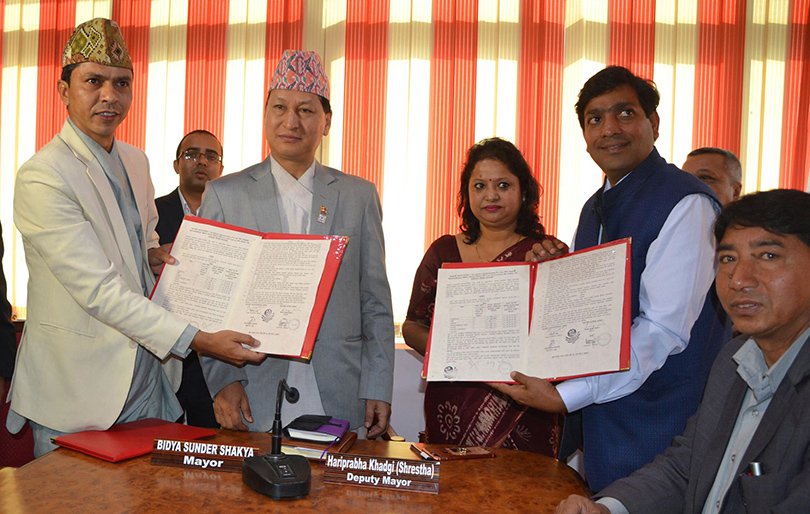 Why it matters:
With this free WiFi service, a person can get free Internet connection at the sites for 30 minutes per day.
On 1st April, the agreement for the free wifi service was signed by WorldLink's director Bijaya Kumar Jalan, and KMC mayor Bidhya Sundar Shakya.
According to WorldLink, each place will have a bandwidth of 10 Mbps based on the number of minimum visitors at the place.
The expenses for the WiFi will be covered by the internet service provider WorldLink.
There will be 11 access points at Pashupati, four at Bauddha, two at Shankhapark, seven at Balaju Baisdhara Park, five at Swayambhu and nine at Basantapur.
---
Editors Recommendations