HIGHLIGHTS
Khaanpin launches a new vertical called Foodloop.
Foodloop is a corporate bulk food delivery service.
It provides personalized food options and custom branding.
Khaanpin, a 24/7 cloud kitchen service, has introduced Foodloop, a corporate bulk food delivery service that promises to simplify the process of ordering, receiving, and distributing food for company events or functions.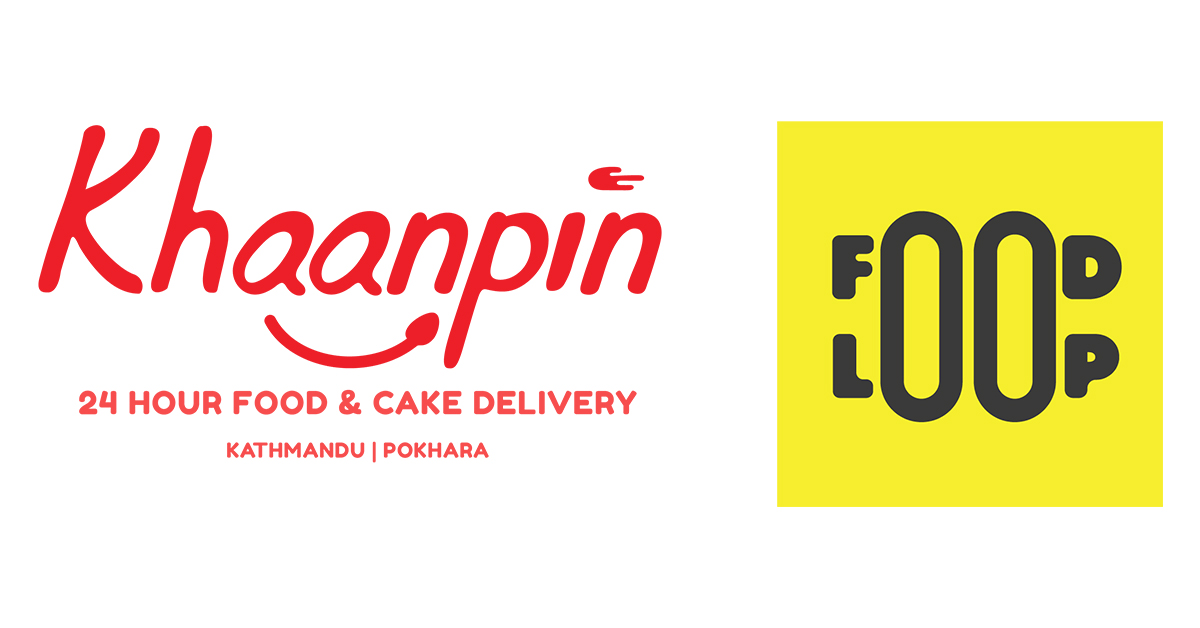 With timely delivery, personalized food options, and custom branding options, Foodloop is set to become the go-to partner for corporate events.
Corporate event planners have long struggled with managing bulk meals for team events, but Foodloop's new service seeks to eliminate the hassle and stress associated with the process. Its extensive delivery network ensures that orders are delivered on time, every time, and the food is packaged in insulated containers to keep it fresh and warm until it reaches the employees.
Personalization is a critical factor when it comes to food, and Foodloop's wide range of dishes cater to different dietary requirements, ensuring that everyone's needs are met. Customers can also request custom meals for their employees, ensuring that everyone is happy with the food that is delivered.
Foodloop has demonstrated its capability to handle high-volume orders and ensure timely delivery without compromising the quality of the food. One example of this is its management of large-scale deliveries for major events, such as the Daraz 11/11 event, where they delivered over 1000 food packages to eight different locations in a single day.
Custom branding and packaging are also available with Foodloop's corporate bulk food delivery service, which is especially useful for corporate events, where event planners can showcase their brand by adding their logo or customizing the packaging to suit their event's theme.
ALSO READ: Europe's Bolt Launches Ride-Hailing Service in Nepal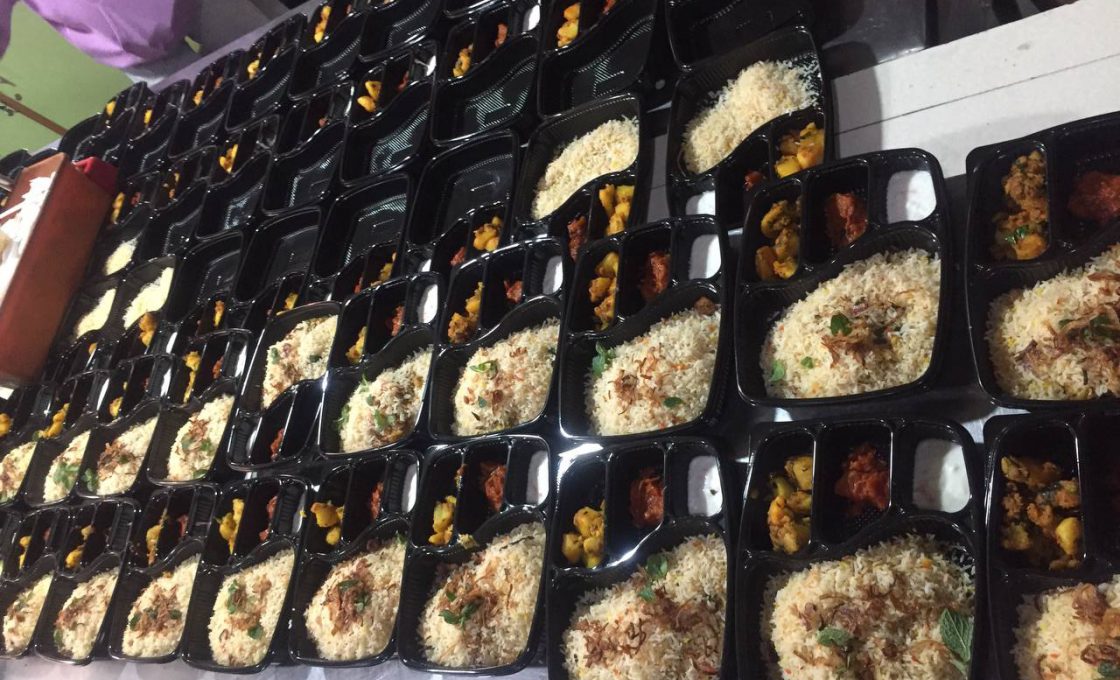 Foodloop offers event planners a solution to common challenges in corporate food delivery services. They focus on quality, timely delivery, and attention to detail and provide personalized food options and custom branding. By partnering with Foodloop, event planners can save time and reduce the stress of coordinating food logistics for their events.
Khaanpin
Foodloop is a subsidiary of the cloud kitchen service, Khaanpin. Founded in 2018 with a focus on delivering food late at night in Kathmandu, Khaanpin quickly adapted to the challenges brought by COVID-19 and began providing deliveries even during the day.
The company obtained a permit from local authorities and made sure that all preventive measures were followed, including isolating staff at the office. Despite the pandemic causing business struggles, Khaanpin received a lot of love and support from its customers.
Today, Khaanpin operates an internet restaurant service and delivers cooked food, alcohol, bakery, and mart items in Kathmandu and Pokhara through its own fleet of delivery riders 24/7, 365 days a year. Additionally, the company provides frozen foods to various restaurant kitchens.
Khaanpin has five co-founders, including Isha Balla, Vishal Shrestha, Prasiddha Adhikari, Umesh Sapkota, and Shaswot Adhikari, and currently employs over 150 staff members across full-time, part-time, contract-based, and weekly positions. Notably, all departments are led by women. In February 2020, Khaanpin fulfilled 50,000 orders and has since grown to nearly 200,000 orders.
Orders can be placed via the website, iOS app, and Android app.