Kantipur Television becomes one of the first TV stations to go High Definition (HD). Starting Dec 14, it has started broadcasting its contents: news, debates, and entertainment programs in HD format.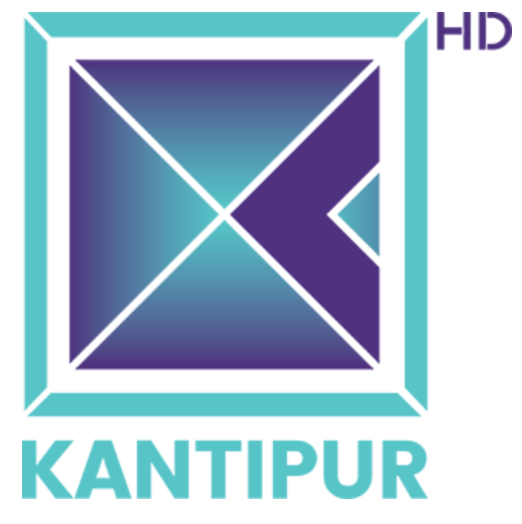 In a statement, KTV said,"Established during difficult political times in the country, KTV has always strived for responsible journalism to protect press freedom, democracy, peace, and uphold human rights."
"We have performed our duty of institutionalizing democratic system through information, news and perspectives since our early days. Our professional journalism will continue in coming days as well, as it becomes, even so, more important for political stability and economic transformation of the country.", the statement added.
Kantipur Television went on-air 14 years ago on July 13, 2003. It used the terrestrial transmission to broadcast, eventually upgraded to satellite technology. It is a part of the large media firm, Kantipur Media Group. Other subsidiaries include Kantipur Daily, The Kathmandu Post, Nepal Magazine, Saptahik and Nari.
You can view the channel live online in HD over at http://www.kantipurtv.com.