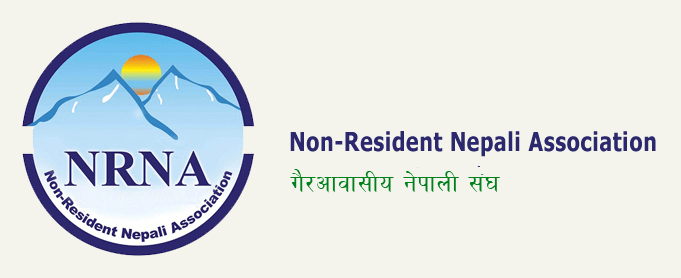 The Non Resident Nepalis Association (NRNA) is planning to set up a fund of Rs. 10 billion to promote investments in Nepal.
Details:
The news comes from NRNA president Bhawan Bhatta who announced this plan in a discussion programme between NRNA Nepal and the Society of Economic Journalists of Nepal (SEJON).
According to Bhatta, the fund will be utilized for infrastructure development of investment promotion.
In other news:
NRNA is also working to reconstruct 327 houses in Laprak of Gorkha which was destroyed by the devastating earthquake of 2015.
It is also working to construct a 32 ropanis park on the bank of the Bagmati river at Shankhamul at an estimated cost of Rs 22.5 million.