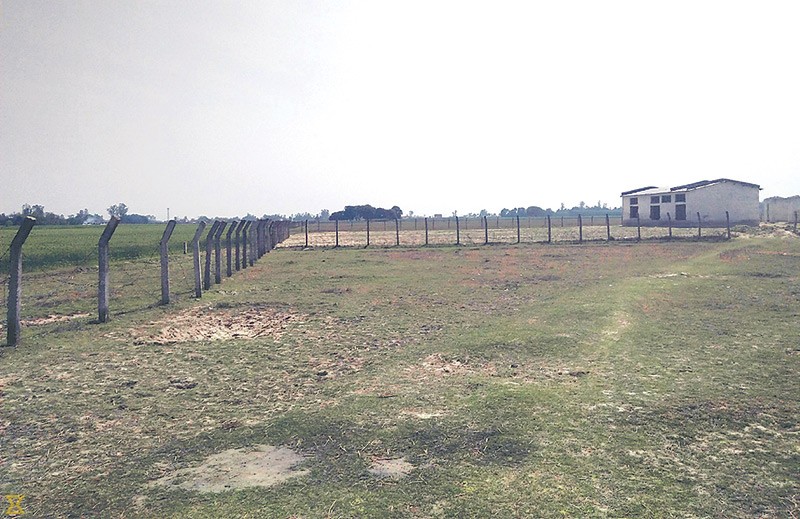 Jayeshpur in Nepalgunj, in the Nepal-India border point, has started the construction of Integrated Check Post (ICP), reports The Kathmandu Post. With this project, goods can both to imported and exported at a lower price due to reduced transportation costs.
Backstory:
Nepal and India had signed an agreement to build ICP at Biratnagar, Birgunj, Bhairahawa and Nepalgunj back in 2005. However, only one ICP has been constructed in Birgunj-Raxaul.
The ICP Project:
This project is being built with the financial support of the Indian government and they have taken the responsibility of all construction works related to the project.
Nepal government has completed the land acquisition of 90 bigahas of land for the ICP. And the contractors have started building walls and fences.
This ICP will facilitate cross-border movement as well as screening, import and export of commodities and vehicles. It will offer a range of services to remove the hassle of going to various posts for customs and immigration clearance related paperwork. The post will have a warehouse, parking yard, office building, security yard, litigation shed, quarantine and check post.
With the ICP, modern cargo-shipping facilities can be introduced and railroad too can be expanded up to the ICP. Security checks can also be performed on both sides of the border.