Are you the one who has been kicking around for a while with an excellent tech idea? You think your app/platform is really going solve the real world problems. But, still you are in middle of nowhere. You don't know from where to start. If then, I guess you're in-search of someone or somebody who can help you to take your idea to the next level and set it in the motion.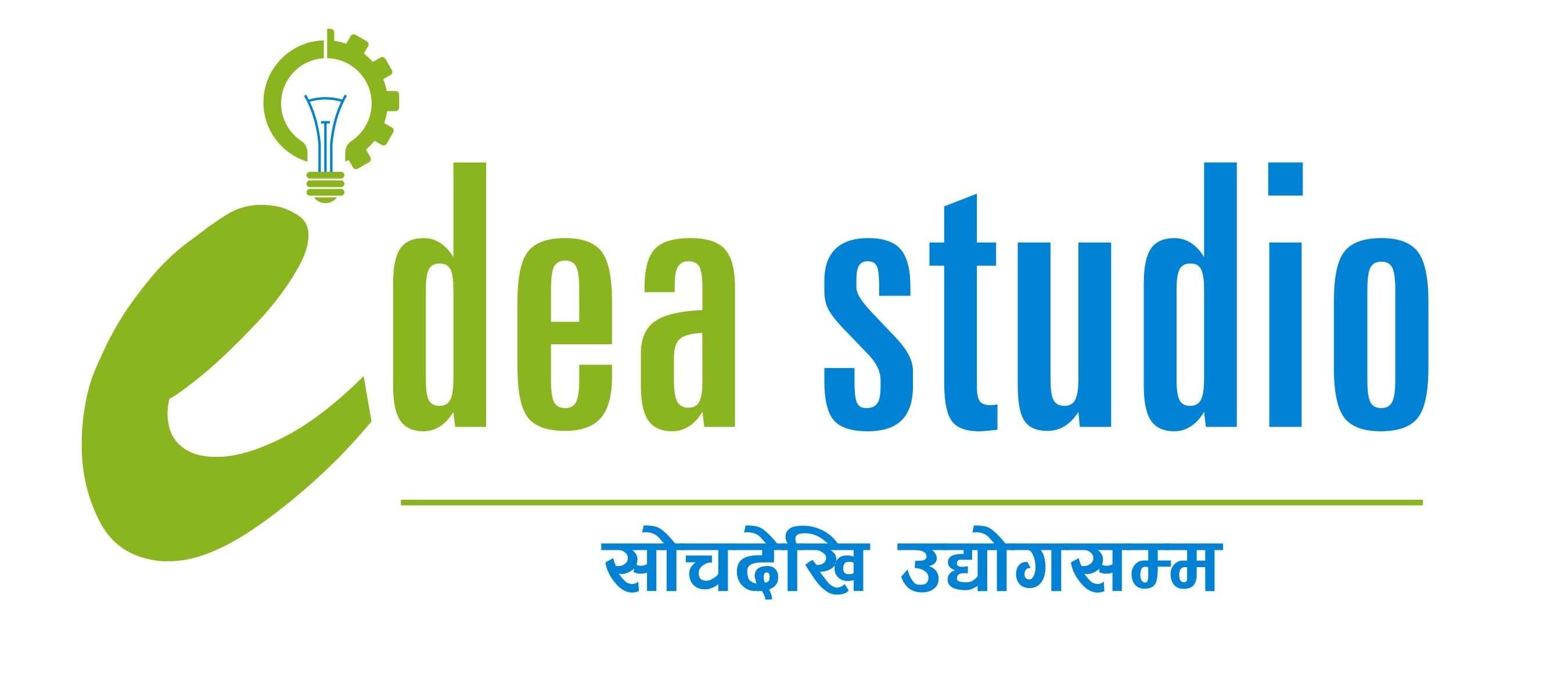 Then here you have a chance to turn your idea into reality with Ideas Studio Season 2. Idea Studio Season 2 is the second chapter of a nationwide program by Ideas Studio Nepal which is presently calling for ideas this season. It is like a competition where any Nepali citizen can submit their raw ideas online irrespective of the fields – so, you can submit your tech ideas here. The ideas you submit are evaluated by a panel of judges. And, if they like your ideas you will get a chance to pitch your ideas in front of them. The selected ideas will get mentorship and investment for the real-time execution of the idea. Not only this, they will also be provided with an opportunity to showcase and present their ideas in larger mass in a reality show on television.
Ideas Studio Season 1 that took place few years back in June, 2014 had been very successful. The first season of the program entertained more than 600 citizens worldwide out of which a total of 35 most creative business ideas were selected for mentorship at Ideas Studio incubation center.
You can submit your ideas for this season via Idea Studio Nepal official website www.ideastudio.org.np or can just email them your ideas on [email protected]. The idea submission ends on 21st July. Deadline approaching, be quick!
If you have got some innovative tech ideas in your mind and need a quick start. Then, this competition is worth giving a try as it offers you everything from funding's, connections with top investors and mentors to shape and nurture your ideas. Everyone has to start from somewhere, Ideas Studio Season 2 can be the place for you.
---
Below are some insights from well know Personalities and Ideators from the first season of Ideas Studio about the program. It might give you some extra pulse to send your ideas.
Dr. Tshering Lama (Chairperson, Idea Studio & Country Director, Childreach Nepal)
"Idea Studio is a platform to develop and celebrate a complete eco-system of social entrepreneurs in Nepal, which ultimately restores human dignity based on knowledge creation and innovative approaches."
Rupesh Krishna Shrestha( Board member of Idea Studio and Assistant Professor of Kathmandu University School of Management (KUSOM)
"Business Incubation Program bridges the gap between theory and practice creating better learning opportunity for student and future aspiring entrepreneurs. Idea studio in every college is the way forward for Entrepreneurial education in Nepal."
Anil Shah (CEO of Mega Bank)
"Idea Studio is a platform for job creators rather than job seekers. Being able to see the ideators of Season one sharing their success stories within this short period of time is indeed very delightful and overwhelming."
Bal Krishna Joshi (Co-Founder of Thamel.com)
"The domestic and international network that Idea Studio offers not only benefits the ideators, but also investors and business mentors like us to become better entrepreneurs. Thanks for connecting me to PayPal."
Madindra Aryal (Ideator of Season 1)
"Idea studio was the perfect platform to unleash my passion for electronics and expand networks with business and IT pioneers."
ShivaRamPoudel (Ideator of season 1)
"This experience has helped me expand my contacts to a great deal and I have also learned alternative ways to raise funds."
Anil Basnet (Ideator of season 1)
"Thanks to Idea Studio, it not only helped us expand our networks and knowledge but also provided us with opportunities to collaborate with likeminded individuals and businesses."
If you have any confusion or questions about the program, then pay a visit to the FAQ page of Ideas Studio Nepal or go through these links: