A year ago, Huawei announced its own operating system: Harmony OS. And on September 10th, Richard Yu, CEO of Huawei announced Harmony OS 2.0 during the keynote at the annual Huawei Developer Conference.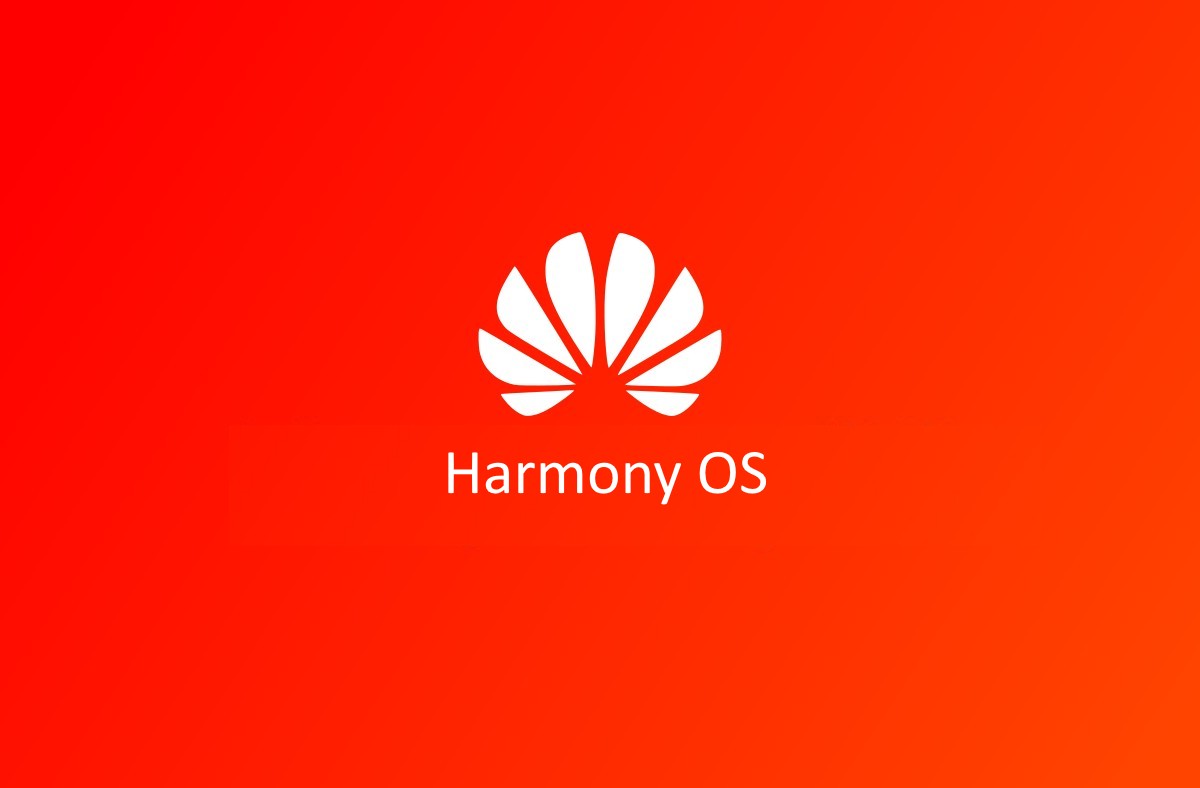 Furthermore, he announced that we'll see the first Huawei phones running Harmony OS in 2021.
The developer beta of Harmony OS 2.0 is now available but the mobile-compatible beta version will arrive sometime in December.
Huawei to Distirbute Open Source Version
Harmony OS is built from the ground up with cross-platform being its key focus with support ranging from smart TVs to smartwatches, cars, and smartphones.

Though they mentioned that it will come to smartphones, they expect a full phone release only around October 2021 with a beta SDK to be released at the end of 2020.

The HarmonyOs 2.0 SDK for smartwatches, smart TVs, and car unit is supposed to be available from 11th September.
Huawei is trying to mirror Google's strategy with the HarmonyOS.
As Google distributed an open-source version of Android (AOSP), Huawei will also distribute OpenHarmony, an open-source version of the HarmonyOS. It will be open for developers soon and will support devices with as low as 128KB (yes, kilobytes) of RAM.
ALSO READ: Huawei Watch GT2 Long-term Review: No-nonsense Smartwatch!
Huawei looks to have banned multi-screen functionality with adaptive UX in the HarmonyOs. Huawei is touting multiple screen facilities with seamless continuity along with improved security, smart voice recognition, and fast cross-device data transfers.

As for HMS Core, Huawei's answer to Google services, HMS Core 5.0 was introduced which is supposed to bring more than 12,000 APIs encompassing 7 technical domains and 5 IDE/Toolset.
Furthermore, Huawei shared that its HMS ecosystem has now reached 96000 apps and is currently supported by 1.8 million developers.
It will be interesting to see the first mobile phone with Huawei's Harmony OS. We will get to see a competitor to Google's Android in a very long time.
ALSO READ: Xbox Series X And Series S Arriving November 10th – Check the Specs & Price!
It's no doubt that HarmonyOS will need to provide a compelling ecosystem and a definite reason for developers to adapt to their platforms. On top of that, Huawei has its own problem with chipset supply and display supply.
Let's see how the story unfolds in the upcoming weeks.
READ NEXT: Xiaomi's Going Cute with Bunny Ears Pop-Up Cameras