In order to streamline the management of purchase and distribution of medical technologies and equipment, the government of Nepal has now introduced the 'Healthcare Technologies and Medical Supplies Directive, 2074.'
This directive, presented by the Ministry of Health, was endorsed by the Cabinet to curb the widespread irregularities of the random and unchecked pricing in healthcare technologies and equipment. It was prepared by the Ministry with suggestions from medical consultants and advisory committee.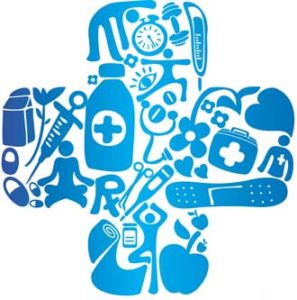 Health Minister Gagan Thapa said, "With the endorsement of the directive the Maximum Retail Price (MRP) of the health technologies and equipment will be fixed." He added that, "The health service will be affordable and quality – based on the enforcement of the directive as the purchase of quality healthcare materials and equipment will be made affordable. This will put a lid on the misuse of state's millions of rupees."
From now on companies setting up drug manufacturing industries and overseeing the supply of medical equipment and technologies will have to seek a recommendation from the Department of Drug Administration (DDA) and be registered with the government. The DDA will also be tasked with the job of monitoring the compliance with the new directive.
Any company or individual non-compliant to this directive will face legal actions under the Drugs Act and Procurement Act.
Edited by – Sushil Awale