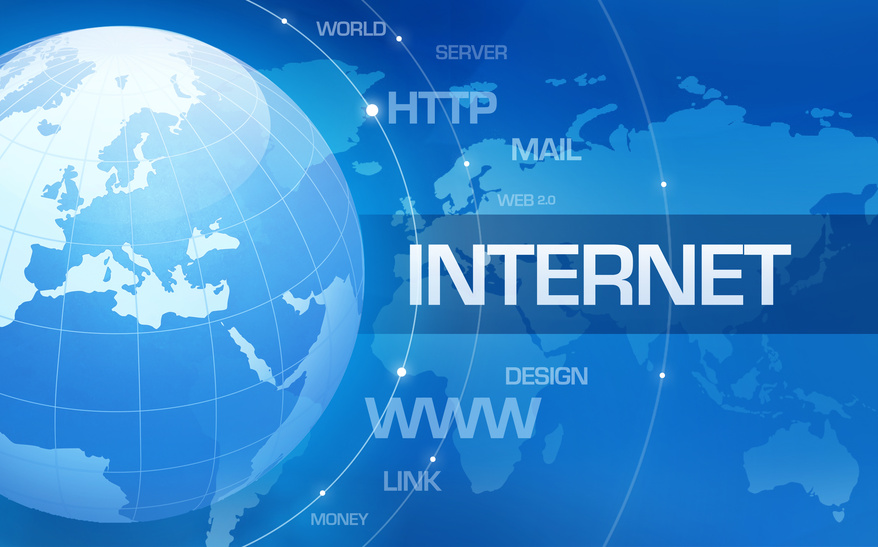 According to a recent report published by Nepal Telecom Authority, half the population of Nepal uses the internet.
The country has 14.18 million internet subscribers in a population of 26.49 million which means that nearly 56% of the population has subscribed to the internet facilities.
After last year, in mid-February, the internet subscription has increased by 18.22%. All these advances can be attributed to social media platforms like Facebook and YouTube as more and more people discover the advantages these apps can offer.
The NTA report showed that telecom service provider Nepal Telecom (NT) commands 55.38% of the market share. The company has 7.85 million data subscribers using GPRS, EDGE or WCDMA. Apart from this, NT also provides dial-up, ADSL, CDMA 1X, EVDO and WiMAX internet services.
Next off is Ncell with 42.05% of the market share. It is followed by Smart Telecom with 118,772 subscribers. We have 199,272 subscribers registered with internet service providers (ISP) like WorldLink, Subisu and Vianet. But since a single subscription has multiple users, we cannot figure out the exact number of internet users through ISPs.
Considering the growing market, both NT and Ncell, are creating new schemes to get even more people subscribed to the internet. NT has introduced 4G service in Kathmandu and some areas of Pokhara while Ncell is in process of launching its 4G service. Since the launch of NT 4G in January, 550000 subscribers have upgraded to 4G.
Edited by – Sushil Awale