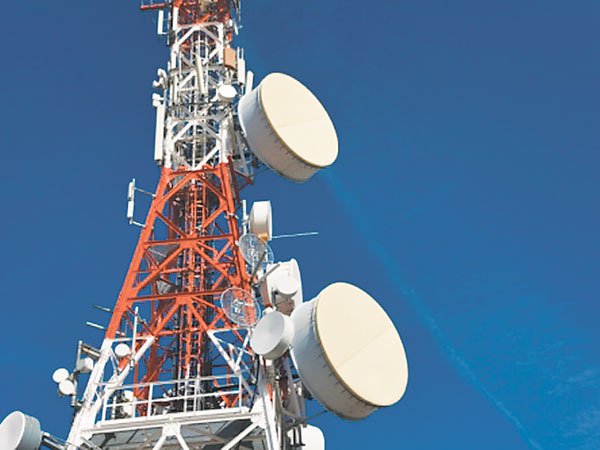 Nepal's Legislature Parliament Finance Committee has urged the government to expand telecommunication services in the nation.
The committee has been specific to 15 rural municipalities that do not have access telephone and internet yet. And it has urged the Ministry of Information and Communications (MoIC) to take the initiative.
Nepal Telecommunications Authority (NTA) gave the list of 15 municipalities as follows:
Byas, Api Himal and Duhu rural municipalities of Darchula district
Himali, Swamikartik, Gaunmul and Triveni rural municipalities of Bajura district
Khaptadchhanna rural municipality of Bajhang district
Patarasi and Hima rural municipalities of Jumla district
Mahawai and Tilagufa rural municipalities of Kalikot district, and
Adanchuli, Chunkheli and Kharpunath rural municipalities of Humla district
These municipalities are spread across six districts. The committee has also urged Nepal Telecom to expand 4G service across the country.