Fusemachines, an AI talent and education platform and service provider headquartered in New York, today announced $1 million USD in foreign direct investment (FDI) from Business Oxygen Private Limited (BO2), a Nepal-based private equity fund bringing foreign investments to help local companies grow.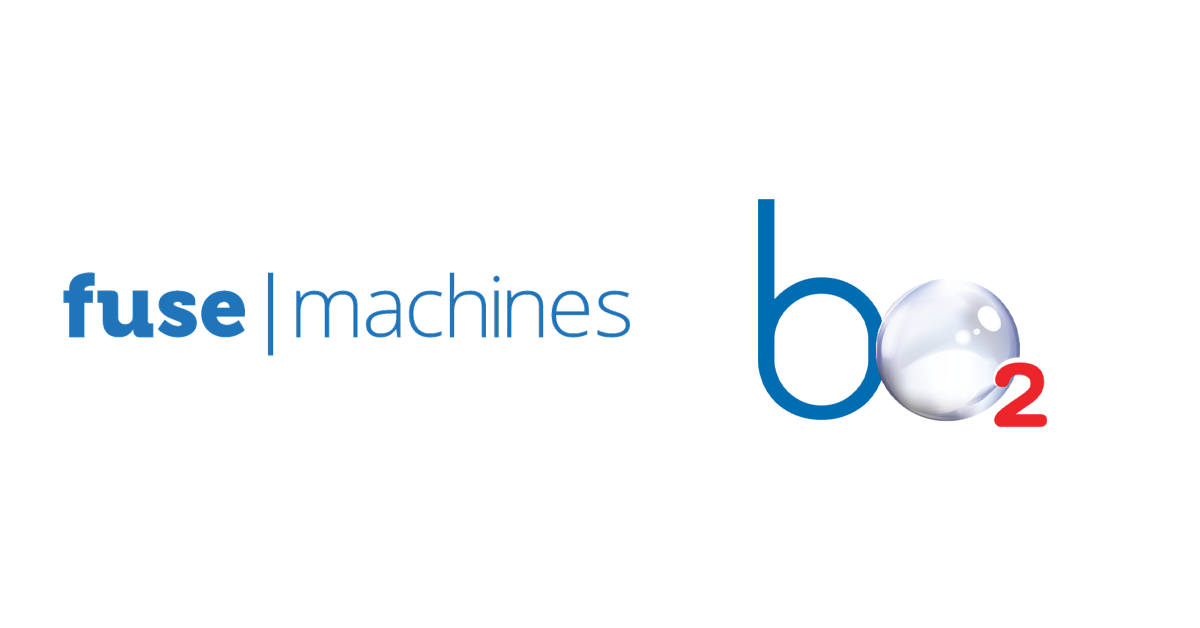 According to Fusemachines, the company plans to use the funding to significantly expand its Nepal team, adding at least 200 new engineers, as well as to further advance AI education and upskilling initiatives in the country.
"We appreciate how Fusemachines has made a tangible shift in Nepal's AI education and employment landscape and are excited to support their vision of AI talent generation in Nepal,"

—Siddhant Raj Pandey, Chairman and CEO of BO2
Fusemachines has partnered with different Nepal educational institutes for strategic training.
In addition, over the years, the company has also worked on a variety of AI education initiatives in Nepal, including AI2Go training workshops, Foundations in AI, and Microdegree in AI courses, among others.
"Since we launched our AI Shikshya in Nepal initiative in 2018, we have continually strived to make an impact around AI reskilling and upskilling for both the technology and non-technology audiences in Nepal.

With this recent round of funding, we hope to further bolster our ongoing efforts, while significantly adding new, credible talent to our employee base."

—Sameer Maskey, CEO of Fusemachines
READ NEXT: LG C1 OLED Review: Best 4K OLED TV in Nepal