Each week, we bring you a curated list of ten technology jobs from a good mix of companies in and around Kathmandu. This week we're featuring mid to senior level jobs for those that are looking to switch their career.
The tech jobs on this list are ranked in no particular order.
Powered by our Career partner, merojob.com. 
10 Fresh Mid to Senior Level Tech Jobs in Nepal 
---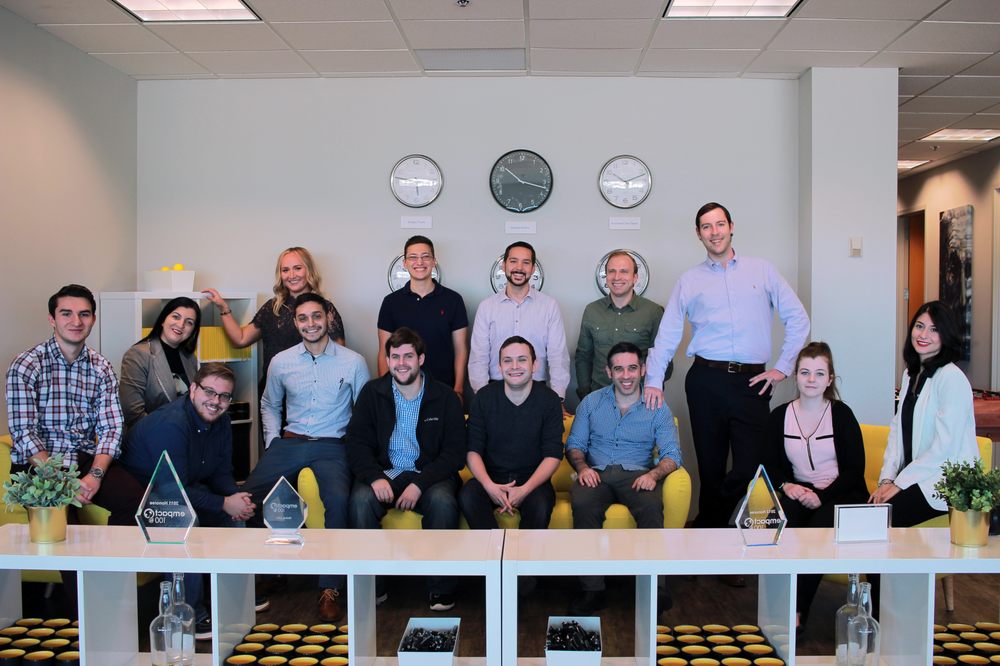 Smartsites is a digital media agency.
They are looking for a senior PHP developer with a minimum of 2 years of experience in web development (PHP, Javascript) and a good understanding of the principles of OOP.
---
New Business Age is a business media group in Nepal.
They are looking for a mid-level graphic designer with intermediate level education and proficiency in general typographic, layout and full-color printing skills and familiar with Creative Office Suites, InDesign, Illustrator, Photoshop, Coral draw.
---
#8.

 (Big) Data Engineer, ITONICS

ITONICS is a software development company that provides online collaborative software solutions.

They are looking for an enthusiastic (Big) Data Engineer, with an undergrad degree who is familiar with R, Python, Apache Spark, Hadoop, machine learning, deep learning and statistics, and skilled at working with technical people.
---
#7.

 Dot Net Developer, Muncha.com

Muncha.com is an online shopping site operating in Nepal.

They are looking for someone with a bachelor degree from a reputed university with relevant work experiences and at least one year plus of Junior Developer experience.
---
Midas Technologies is a Nepal based company that offers IT solutions to local as well as overseas clients.
They are looking for an iOS developer responsible for the development and maintenance of applications aimed at a range of iOS devices including mobile phones and tablet computers.
---
Khoz Informatics is an information portal for businesses in Nepal.
They are looking for someone who is familiar with the latest version of Angular JS and has experience building components, Bootstrap or other similar frameworks and experience using source control system Git and tools like NPM.
---
#4.

 Java Developer, Unifun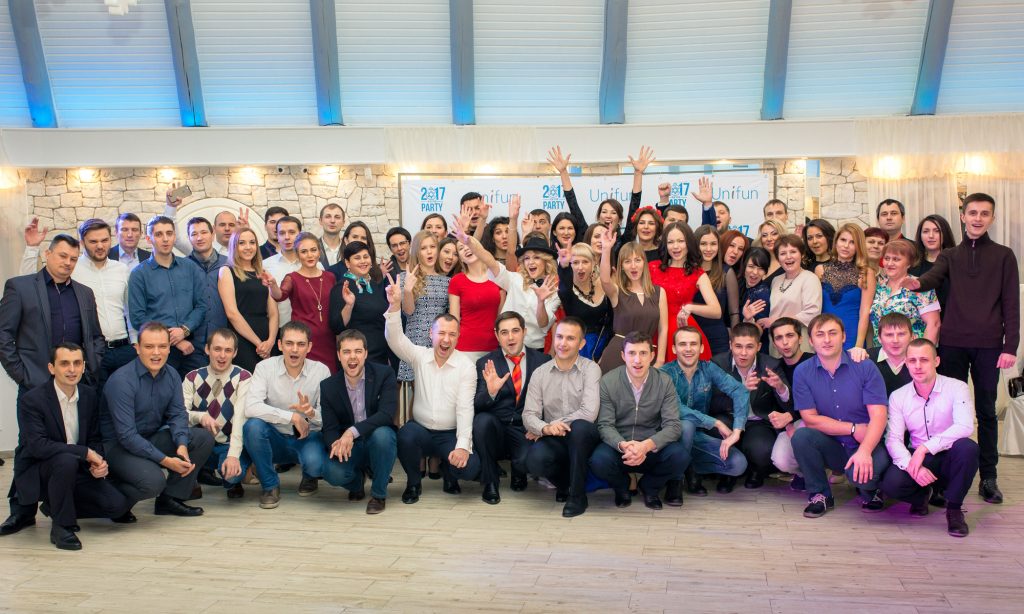 Unifun is an IT product providing company, that focuses on mobile operators.
They are looking for mid-level java developer with proficiency in coding and applying effective techniques and understanding of software development lifecycle.
---
#3.

 Senior Software Engineer, Elite Network

Elite Network is an IT company that focuses on Desktop Applications, Bulk SMS Delivery system, Microsoft Dynamics NAV, Web sites, and Applications.

They are looking for a senior software engineer with programming skills in Asp.Net MVC, C#, Entity Framework, CSS, Jquery, HTML, and SQL Server.
---
#2.

Adobe Tool Expert with MS-Word, Makarios

Makarios is a full service integrated Animation, Post-Production Studio, and Multimedia company.

They are looking for someone with a graduate degree and a minimum experience of 1 year in the related field with the ability to operate adobe premiere, adobe after effects and 3DS Max and a strong knowledge of Illustrator, Photoshop, and InDesign.
---
#1.

 Full Stack Node Developer, Accessible ICT

Accessible ICT is an IT solution providing company.

They are looking for senior-level full stack node developer with a minimum of 3 years of experience working in Node.js and MongoDB using Event driven Microservices Architecture and be familiar with object-oriented programming methodologies.
---
We will come with such curated and handpicked tech jobs list every week.
So, stay tuned and keep following TechLekh.