The Public Account Committee (PAC) has directed the Finance Ministry to get the due capital gains tax from Ncell, reports The Himalayan Times.
Ncell, one of the leading telecom provider of Nepal is a privately owned company by Axiata. According to the PAC directions, the ministry is to collect a total o Rs 60.71 billion from Ncell. The amount was decided by the Large Taxpayers' Office (LTO) on June 27 and conveyed to the PAC.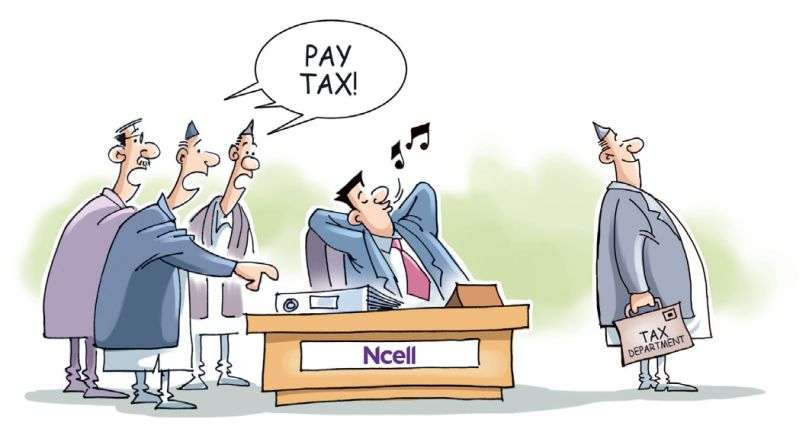 The Ministry and the LTO also have to provide information on the company like its ownership, share and transaction details.
The meeting conducted raised doubts if the CGT could collect the money from the company. Former Finance Minister, Bishnu Poudel said that the government should first made it clear that who-either the seller or the buyer-should pay the tax and made efforts to obtain it as soon as possible.
PAC also directed the Finance Ministry to explain in writing why the capital expenditure increased all of a sudden at the end of the fiscal year.